Bench Talk Live
KAS Presents Bench Talk Live

KAS is collaborating with

Bench Talk: The Week in Science

,

a weekly radio show & podcast produced by KAS members, to bring you

a live monthly online program.
Friday, October 22, 2021
De-mystifying EPSCoR & IDeA
Special Symposium Event, 2:00-4:00 pm ET
EPSCoR (Established Program to Stimulate Competitive Research) and IDeA (Institutional Development Award) are programs bringing dedicated scientific research dollars to Kentucky.
If you do research, we want you to know about them!
Register here
Get your questions answered:
A statewide overview of how EPSCoR & IDeA works in Kentucky

Information about the various available grant programs (NSF, DOE, NASA, and NIH)

Advice on how to get the money

Ideas about how to use EPSCoR & IDeA to advance diversity equity and inclusion goals

How to weigh in on the

future of EPSCoR
Symposium schedule
2:00 Welcome & Intros- Amanda Fuller, Kentucky Academy of Science

2:05 Dr. Cate Webb, EPSCoR Statewide committee and Associate Dean, WKU Ogden College of Science & Engineering

2:20 Dr. John Balk,

DOE EPSCoR

National Labs partnership awardee and Associate Dean, UK Research and Graduate Studies

2:35 Dr. Rodney Andrews, Program Director –

Kentucky NSF EPSCoR

& Principal Investigator – Kentucky NSF EPSCoR Track 1-RII Award

2:50 Jeff Mossey, Program Manager,

Kentucky NSF EPSCoR



3:05 Dr. Alexandre Martin, Director,

NASA-KY

NASA Kentucky Space Grant Consortium and EPSCoR Programs

3:25 Dr. Bruce Mattingly,

KY INBRE

Program Coordinator & Director of the Developmental Research Core /

NIH- IDeA



3:45 Dr. Scott Wicker, NSF Committee on the Future of EPSCoR and Chair, School of STEM, Kentucky State University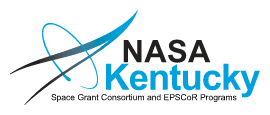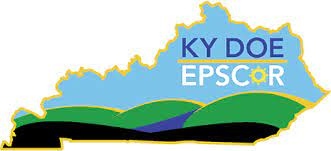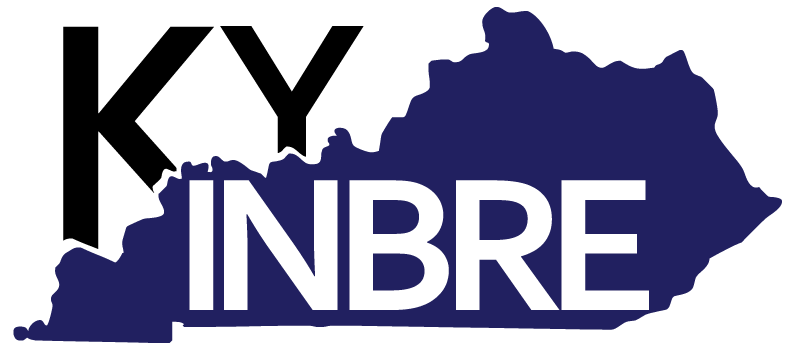 ---
Friday, September 24, 2021
Hemp Research at Murray State University
W
atch the Recording

Speakers:
Dr. David Ferguson, Professor of Agronomy, Hutson School of Agriculture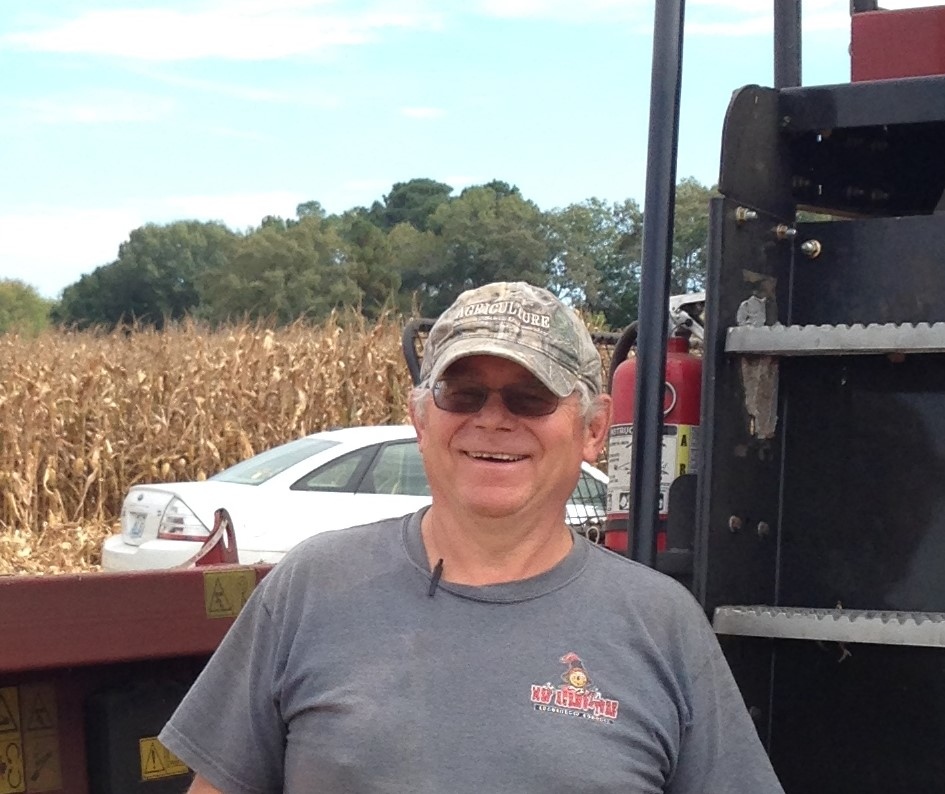 Mallorie Snider, Research Coordinator,

Hutson School of Agriculture


Dr. Iin Handayani,

Professor of Agronomy, Hutson School of Agriculture
Dr. David Ferguson, Professor of Agronomy, Hutson School of Agriculture
Although hemp (Cannabis sativa L.) is an old crop, but was illegal to be grown in the United States for the last half century. This changed with the recent approval in the US farm bill in 2018 and subsequent state approval. There are so many areas to be researched with hemp. Hemp can be grown for fiber, seed, and cannabidiol (CBD). This research will describe some of our recent research at Murray State for hemp production of CBD. Replicated field trials of CBD hemp were grown on the historic broiler litter fertility plots and the long-term fertility copper plots, and the results will be described for the 2021 season. Additionally, a replicated biofungicide trial from 2019 will be presented.
Mallorie Snyder, Research Coordinator, Hutson School of Agriculture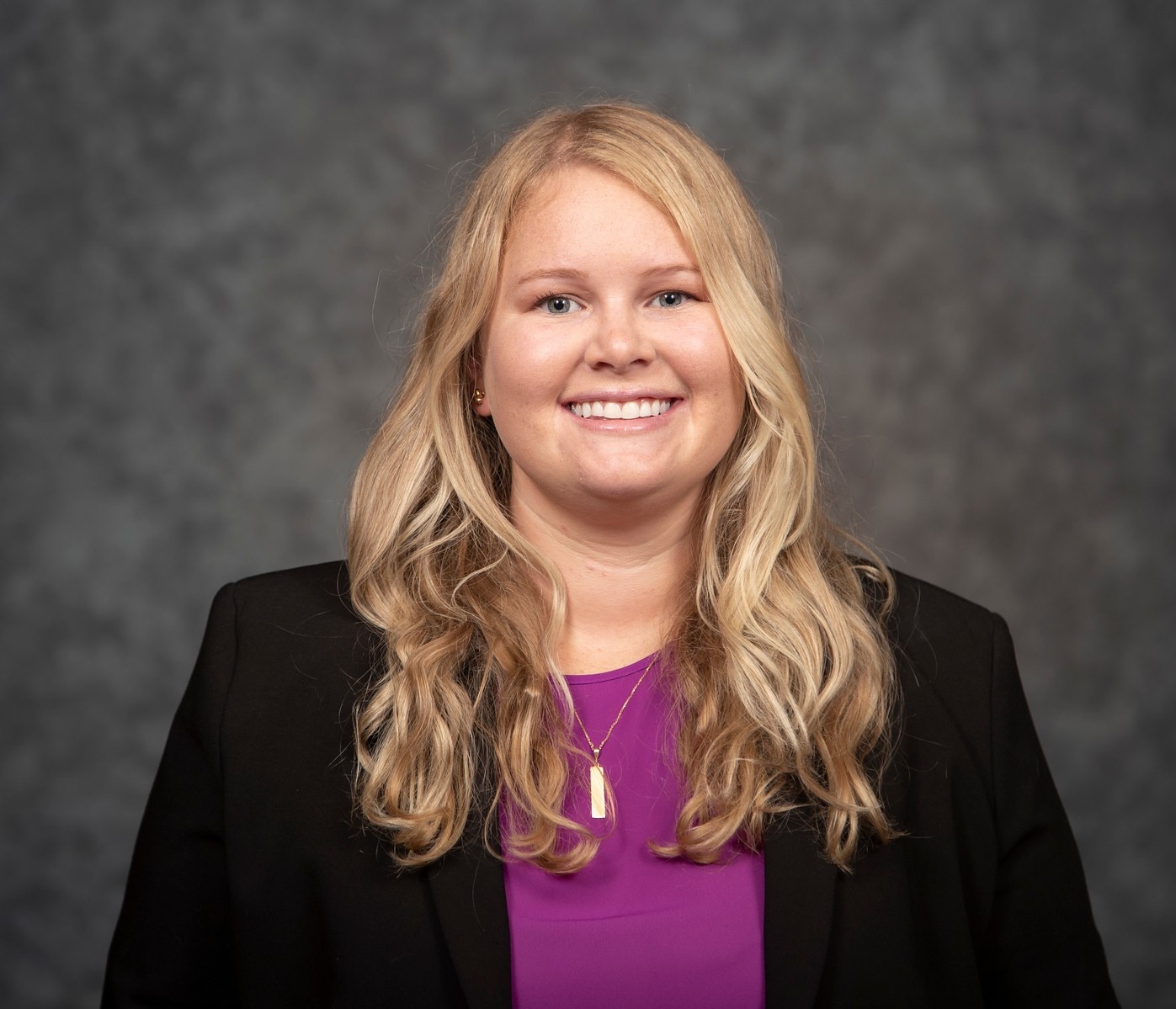 Hemp is a popular subject among animal owners and farmers. However, many may not know that hemp feed for animals is illegal according to the AAFCO. However, Murray State University (MSU) has conducted several approved research-only trials utilizing hemp seed, hemp cake and CBD products. This presentation will describe MSU's animal hemp feeding studies. Two different poultry studies were conducted with laying hens and broilers, a pilot study was conducted with the use of CBD pellets for horses, another CBD study was conducted to determine the effects of CBD on osteoarthritic dogs and the most recent study was utilizing a CBD gel on calves being weaned.
Dr. Iin Handayani,

Professor of Agronomy, Hutson School of Agriculture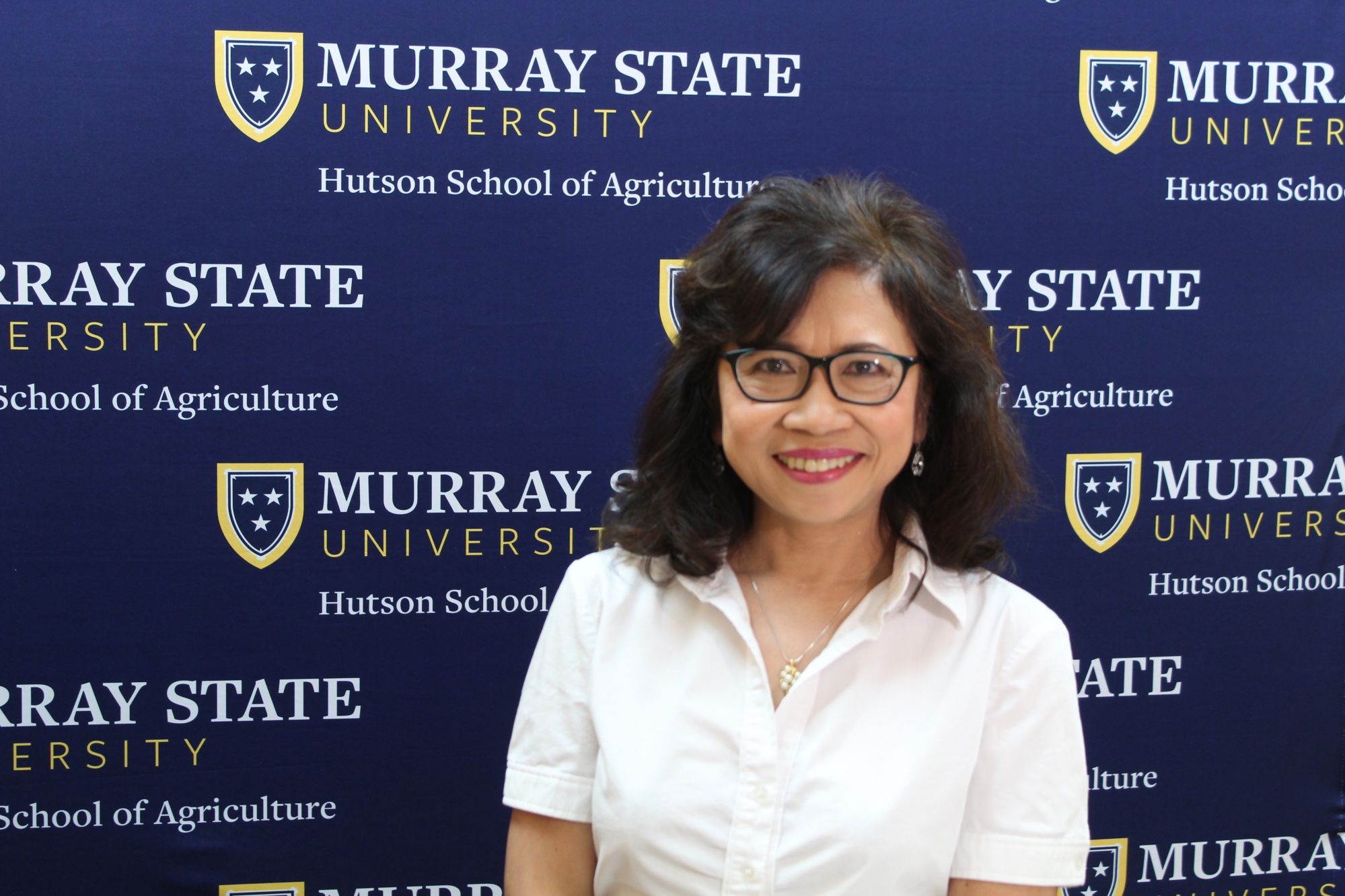 Can growing hemp rebuild soil quality?
Since the passage of the 2018 Farm Bill, there has been a massive increase of interest in hemp cultivation. While the market is still unstable, farmers all across the country would like to grow hemp. Hemp farming offers hope for a better future amidst the challenges and uncertainty that farmers face today. Currently, hemp is considered an important crop in Kentucky Agriculture Movement. However, there is very limited scientific data and information on the ability of hemp crops to rebuild soil quality. This presentation will provide initial findings on soil responses as affected by the growth of hemp. Data on soil quality indicators such as physical properties, soil fertility and carbon sequestration will be presented.
---
---
---
---
---
COVID-19 Vaccines & Therapeutics
Dr. Sanjay Mishra, COVID-19 and Cancer Consortium, Vanderbilt University Medical Center
---
Diabetes Research: Then and Now
---
---
How do we use visual and other cues when we communicate with each other? How do we adjust to new norms of communicating through a screens or from behind a mask? Join us for an engaging discussion about the neuroscience & psychology of perception & communication with our speakers this month.
---
Healthy at Home: New Visions for the Spaces We Live in