Bench Talk Live
KAS Presents Bench Talk Live

KAS is collaborating with

Bench Talk: The Week in Science

,

a weekly radio show & podcast produced by KAS members, to bring you

a live monthly online program.
How do we use visual and other cues when we communicate with each other? How do we adjust to new norms of communicating through a screens or from behind a mask? Join us for an engaging discussion about the neuroscience & psychology of perception & communication with our speakers this month.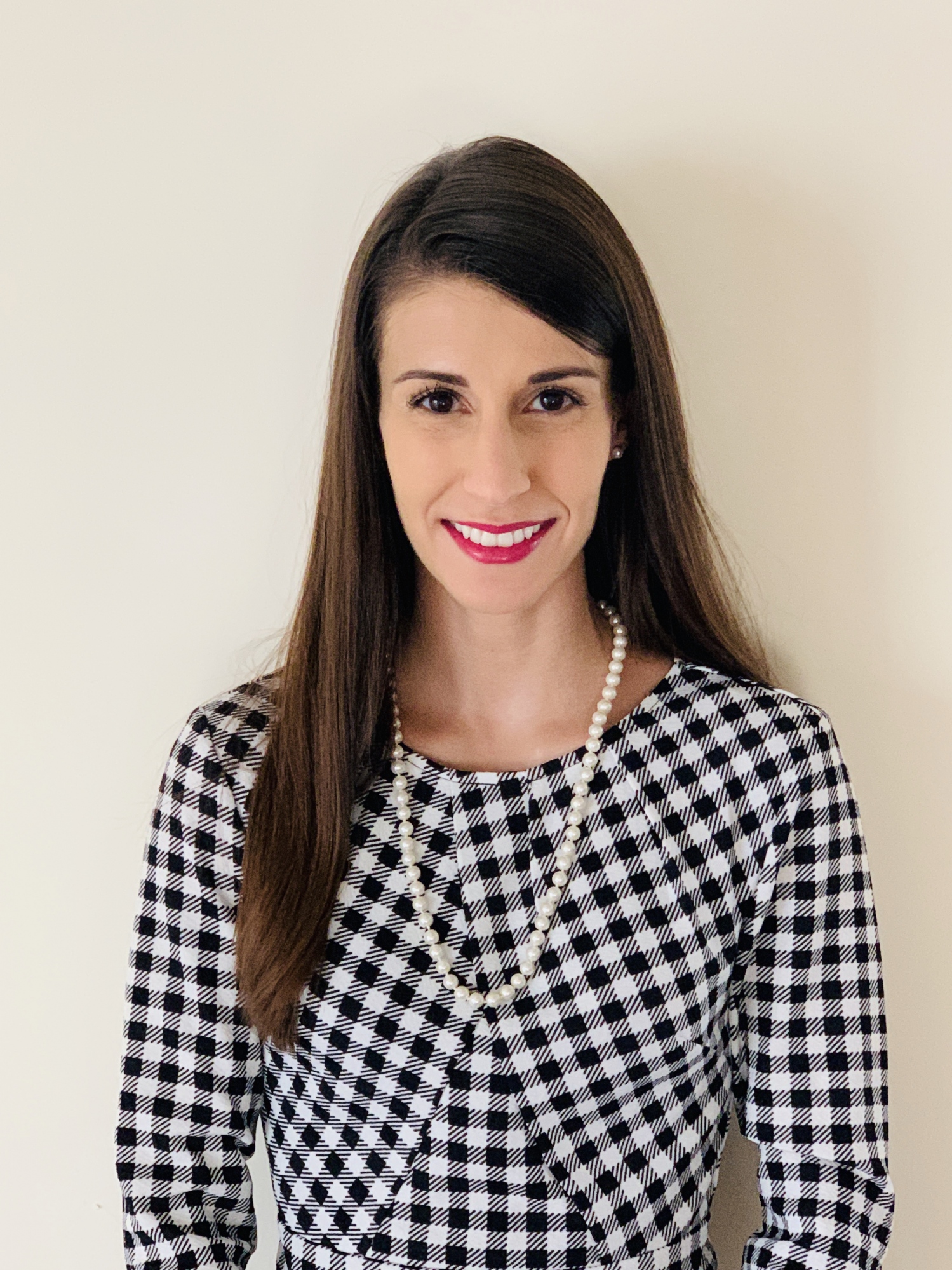 Naomi Charalambakis, Federation of American Societies for Experimental Biology (FASEB)
What You See is What You Get
Our eyes are an important feature of the visual system. They connect to our brains and, in milliseconds, translate the objects and people we see into things we recognize. How exactly does the brain do this so quickly, and is it affected when our environment changes? As we continue to navigate these interesting times—wearing masks and having virtual meetings—is it possible these interactions affect the wiring of our nervous system? When our sight is impaired, the lack of visual information from mouth movements can impact other senses such as hearing, but how does this work? To answer these questions, we will explore the neuroscience behind how visual information is transmitted and examine the area and characteristics of the brain regions specifically responsible for recognizing faces. Naomi recently earned her PhD at the University of Louisville.
---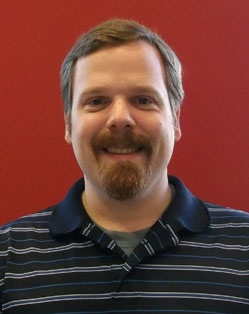 Andy Mienaltowski, Western Kentucky University
The Eyes Have It – Anticipating Difficulty in Facial Emotion Cue Perception
See the Slide show here
Interpreting body cues, especially facial cues, is important to understanding the emotions that others experience. Today's environment poses some interesting challenges for us as we navigate social interaction wearing masks or as we interact with one another as perceptually smaller beings on screens. Visual emotion cues from the lower half of the face are hidden, potentially reducing our ability to anticipate others' emotional status. Older interaction partners may also cope with unique challenges given age-normative changes in facial scanning patterns and in facial cue confusion. The role that facial cues play in emotion recognition across adulthood will be discussed, as well as the impact that blocking these cues may have on social interaction.
---
---
Tuesday June 2

Watch the Recording
Healthy at Home: New Visions for the Spaces We Live in
Seyed Allameh, Northern Kentucky University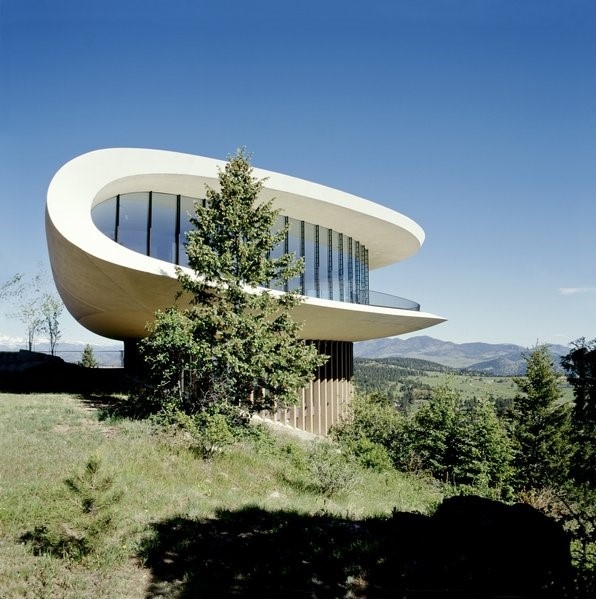 Digital Homes: Manufacturing Futuristic Structures
See the Slide show here
Imagine your dream home has the shape, functionality, and orientation dictated only by your imagination. Freeing creativity and innovation from the constraints of today's crude construction technology is the promise of tomorrow's digital construction technology. Step-by-step, digital printing is evolving into a complete set of tools to build homes by robots that will mix and match materials, and perform processing, deposition, positioning, and timing to create works of art. These unique and beautiful structures will be functional in providing comfort, saving energy, reducing waste, recyclability, and sustainability. The know-how, tools, and feasibility of such revolutionary home building technology will be discussed along its implications for building structures on Moon and Mars. (Photo credit
dwell.com
)
Zeel Maheshwari, Northern Kentucky University
"Green Home" - Home of the Future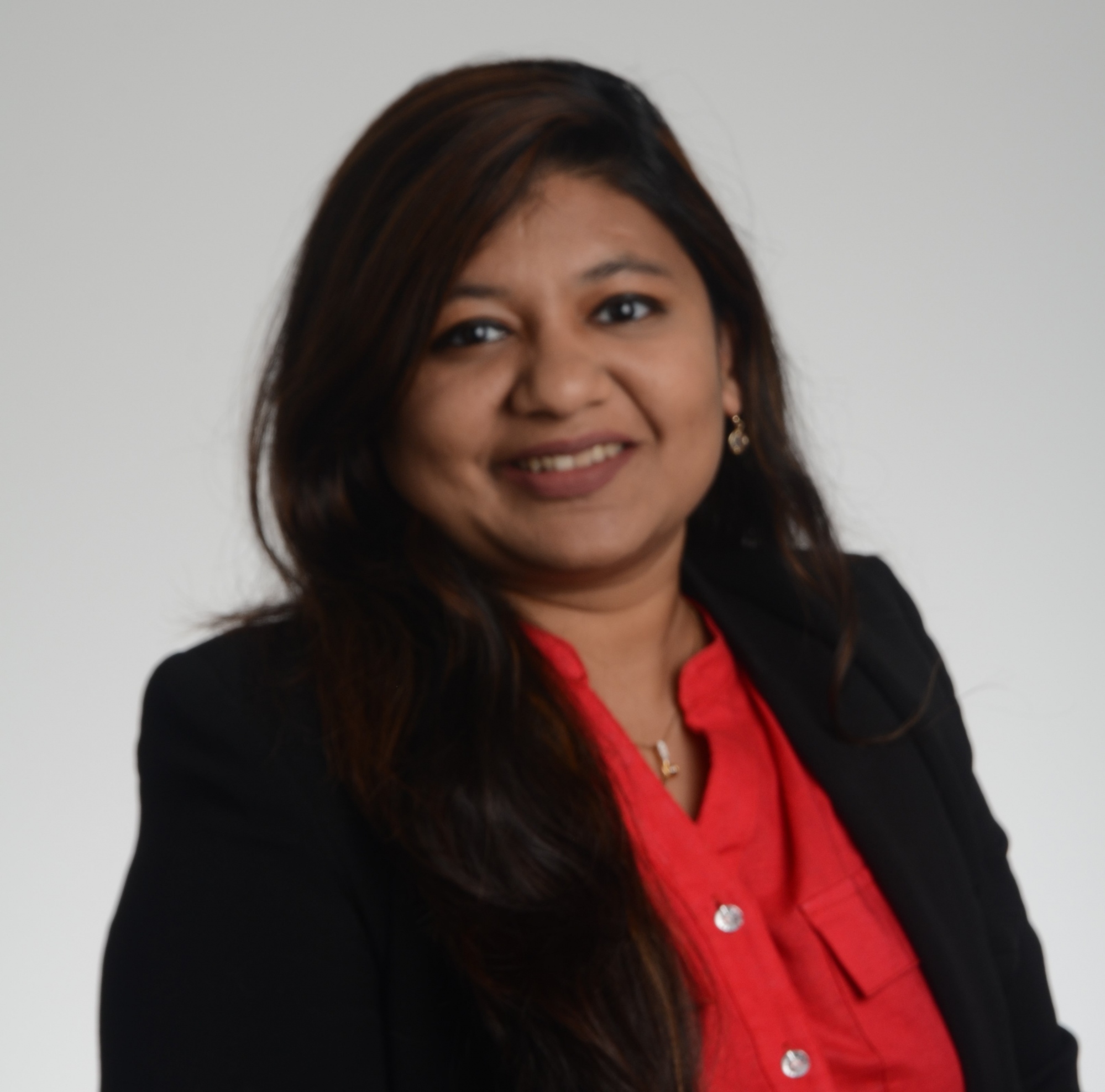 See the Slide show here
Today, the trend is to make everything smarter-our homes, offices and even our cars. But a growing number of architects and scientists are recognizing that creating homes must involve more than mere gadgetry. It must be environmentally sustainable that uses energy, water and building materials efficiently. In recent times, the term "green home" has created a buzz among homeowners. One aspect of converting a regular home to "green" home is by employing renewable energy (typically solar panels) to electrify homes. Using green energy can raise a home's value while reducing its cost of ownership. Additionally, it is a great way to contribute towards a better future for the community and ultimately to all life on Earth. Green home makes a positive contribution to the environment or at least has a minimal negative impact. The home of the future is not just smarter, its greener!
Are you interested in presenting your research for Bench Talk Live?
Let us know!
We're looking for undergraduate, graduate, or professional scientists to share their work with a general audience!