Annual Meeting Overview
The 2021 KAS Annual Meeting is Friday & Saturday, November 5-6
Many thanks to Eastern Kentucky University for being our "virtual host"
Join us as a Sponsor or Advertiser
Abstract Submission and Early Registration deadline is October 1.
More Details about Registration & Abstracts

Thank you to our excellent planning team: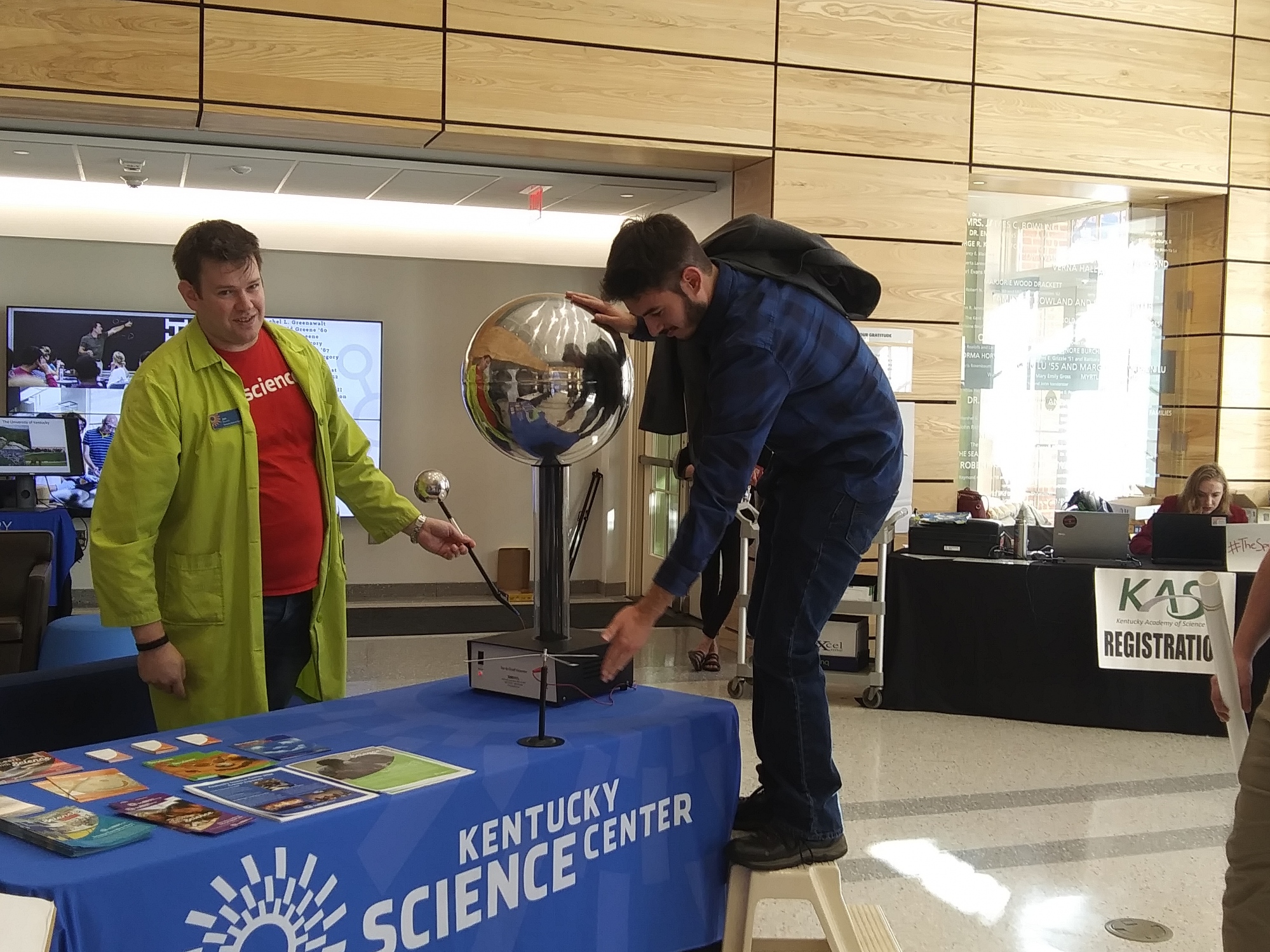 KAS President Trent Garrison
KAS President-Elect Jon Dixon
KAS Program Coordinator Melony Stambaugh
KAS Vice-President Julie Reizner
EKU Local host team: Tanea Reed, Thomas Jarvis, Jessica Lair, Walter Borowski, Mary Beth Trice
Annual Meeting Schedule
Friday, November 5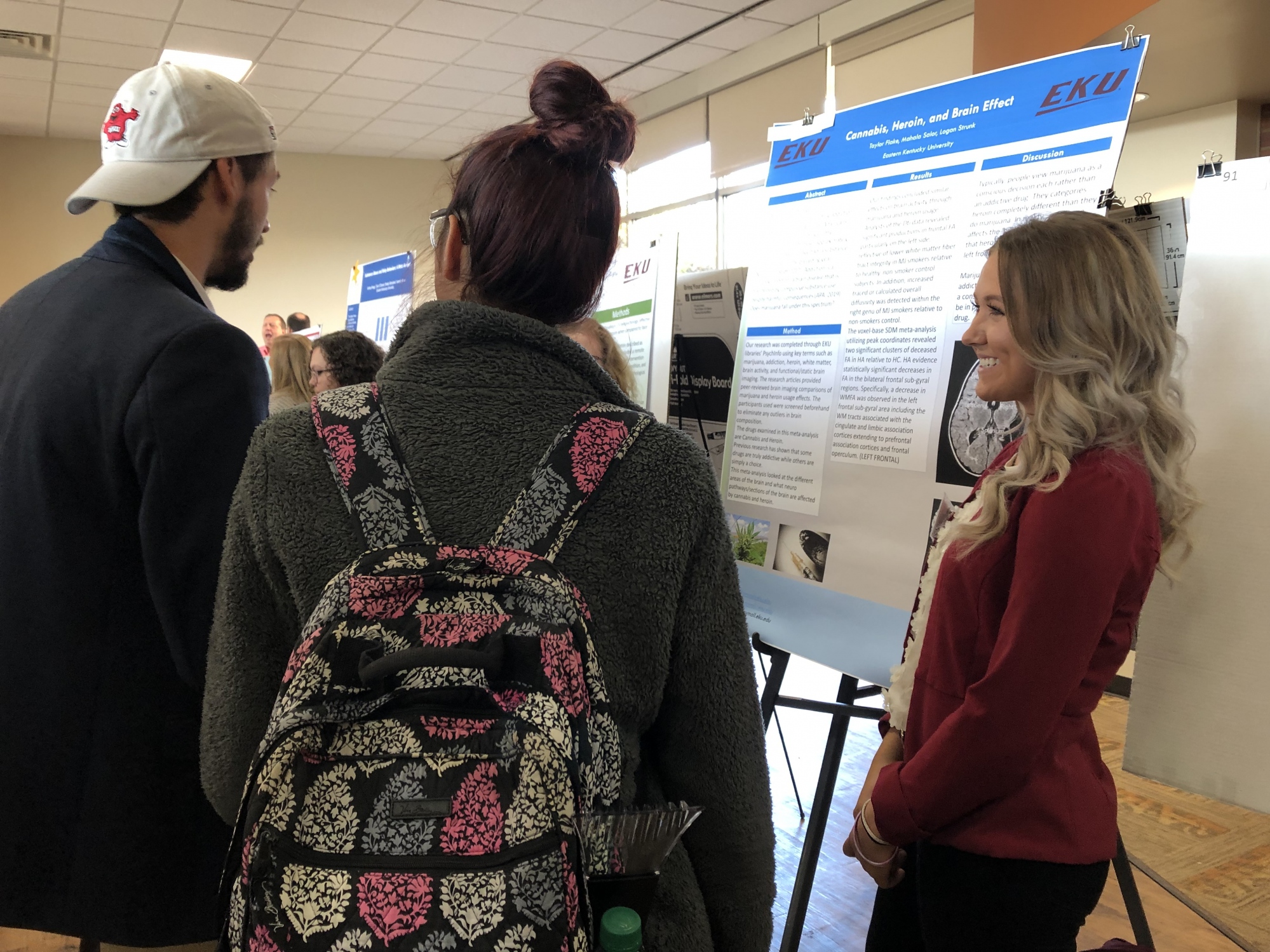 9am - 12 noon ET - Friday Morning Presentations
Agricultural Sciences
Chemistry: Analytical / Physical
Cellular & Molecular Biology
Geology
Zoology / Botany

12:15-1:15 ET - Plenary session

1:30-4:30 pm ET - Friday Afternoon Presentations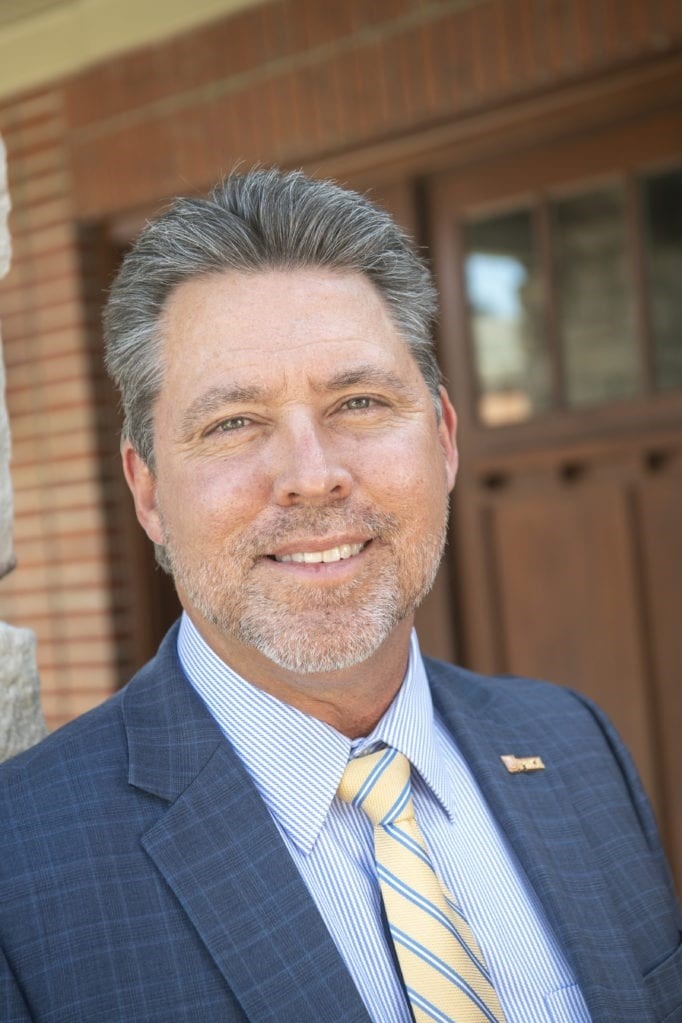 Ecology
Chemistry: Organic / Inorganic
Physiology & Biochemistry
Geography
Mathematics

4:30 pm ET - Keynote: Dr. Burton Webb
Saturday November 6
9am - 12 noon ET - Saturday Morning Presentations
Physics & Astronomy
Science Education
Microbiology
Computer & Information Sciences
Engineering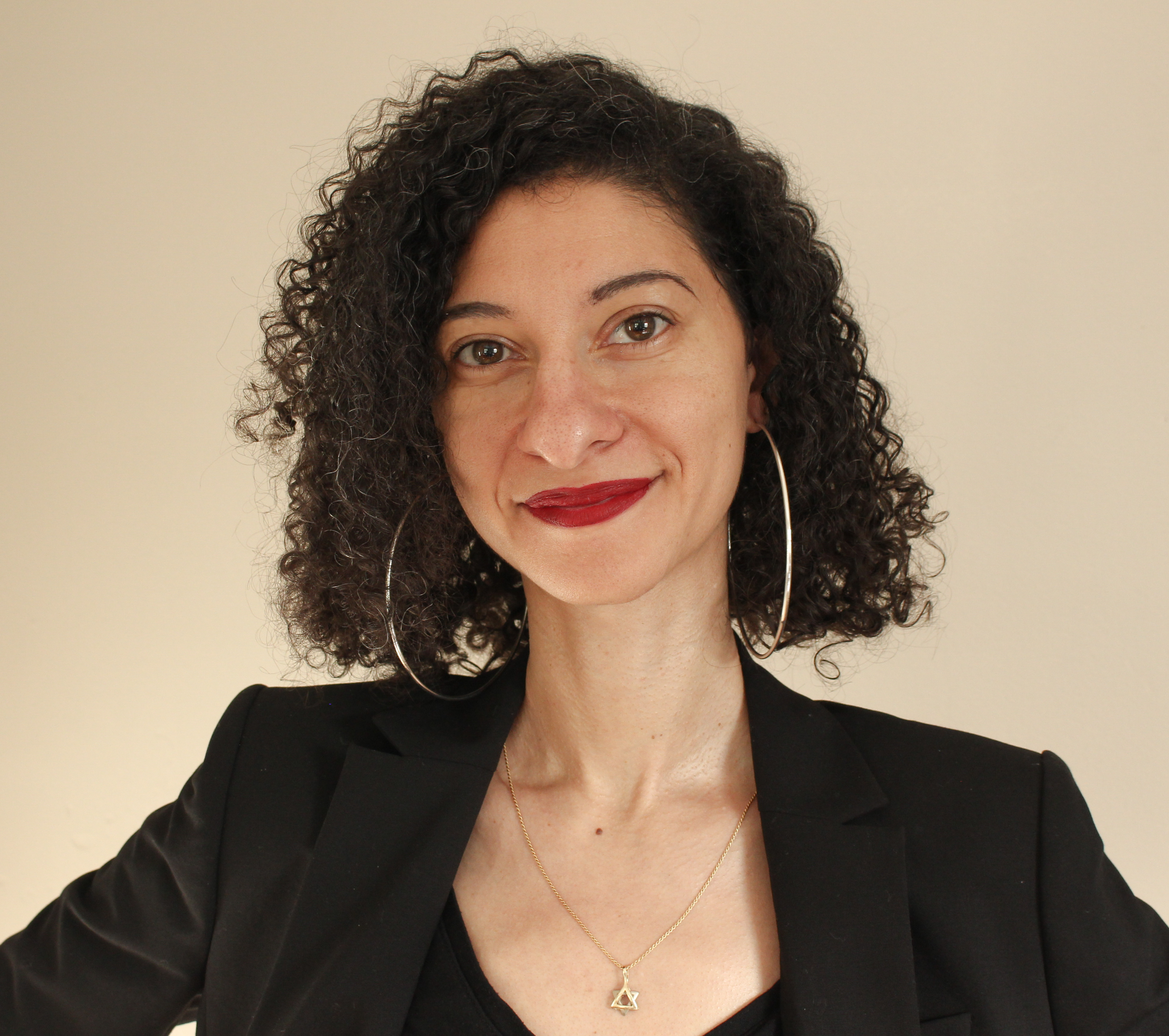 12 noon ET -- Keynote: Dr. Chanda Prescod-Weinstein
1pm - KAS Award Presentation and Annual Business meeting

2-5pm - Saturday Afternoon Presentations
Social Sciences: Psychology, Anthropology, Sociology
Environmental Sciences
Health Sciences

---
Registration
Free for members before Oct 1
$5 for Student non-members before Oct 1
$10 for Professional non-members before Oct 1

How to become a KAS member
All pre-registration payments are due Oct 27
Annual Meeting Links 2021
---
Student Competitions

Publish Your Research

Under 18 Waiver
The Kentucky Academy of Science Annual Meeting is an interdisciplinary professional environment that cultivates scientific discovery and understanding.
Thank you for contributing to our advancement of science by behaving professionally, respectfully and collegially at all times.