Science Policy
State lawmakers studying issues in advance of 2024 session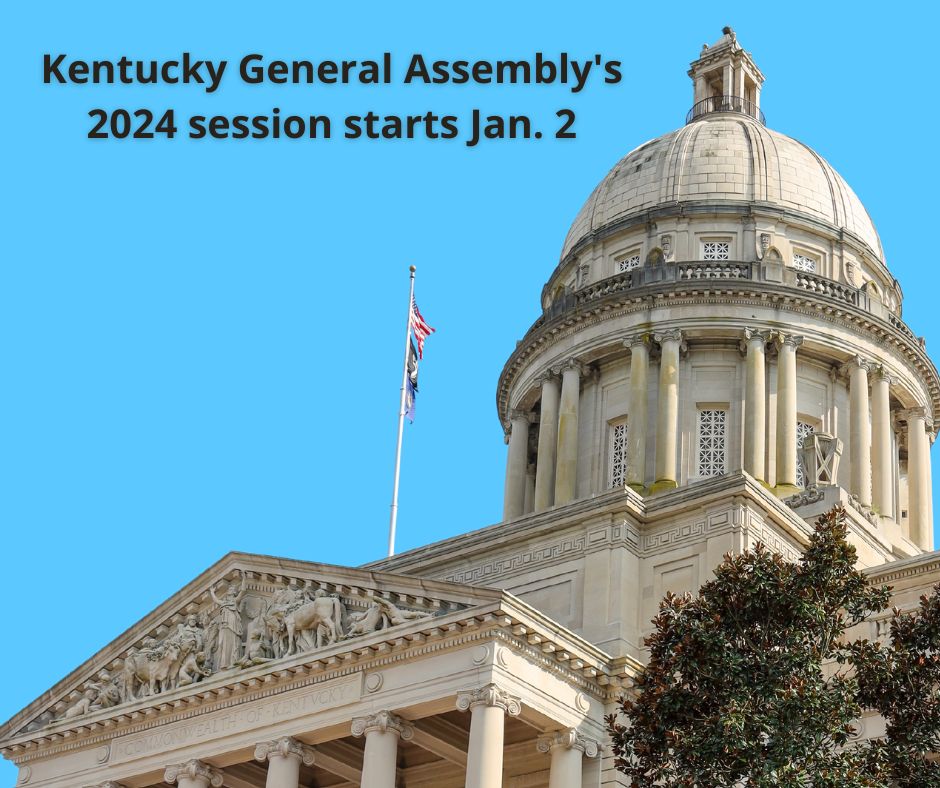 The Kentucky General Assembly adjourned its 2023 session on March 30. We're now in the "Legislative Interim," the period of time between legislative sessions when joint Senate and House committees study the issues members will vote on when the 2024 session begins in January. Hundreds of bills and a two-year state budget proposal will be voted on over the course of the 60-day session in 2024.

You can see some of the issues lawmakers considered in the 2023 legislative session that were of interest to the science community here.
KAS provides scientific guidance on legislative matters and is available to write policy briefs for legislators upon request

Find out more about how KAS can serve as a resource for policymakers
Science Policy Committee
The KAS Science Policy Committee tracks legislation on health, the environment, educations and other issues that matter to the science community throughout each Kentucky General Assembly session. We welcome all members interested in joining this committee or just dropping in for a meeting. We meet online at 12:30 p.m. (ET) on the second Wednesday of each month.

Email us

if you'd like to join.
Scientists' Advocacy Toolkit
There are many ways to stay connected to policymaking and offer your input, even if you can't make a trip to the State Capitol. If you'd like to learn more about how to follow policymaking and give science a strong voice as decisions are made, check out our online
Advocacy Toolkit.
2023 Science Student Advocacy Training
These free workshops are for students pursuing science degrees who want to have the tools, know-how, and motivation to make their voices heard when public policy decisions are made. Participants will earn a Science Advocacy certificate at the end of the training. For more information email

Rob Weber

, KAS Communications & Policy Director


Register here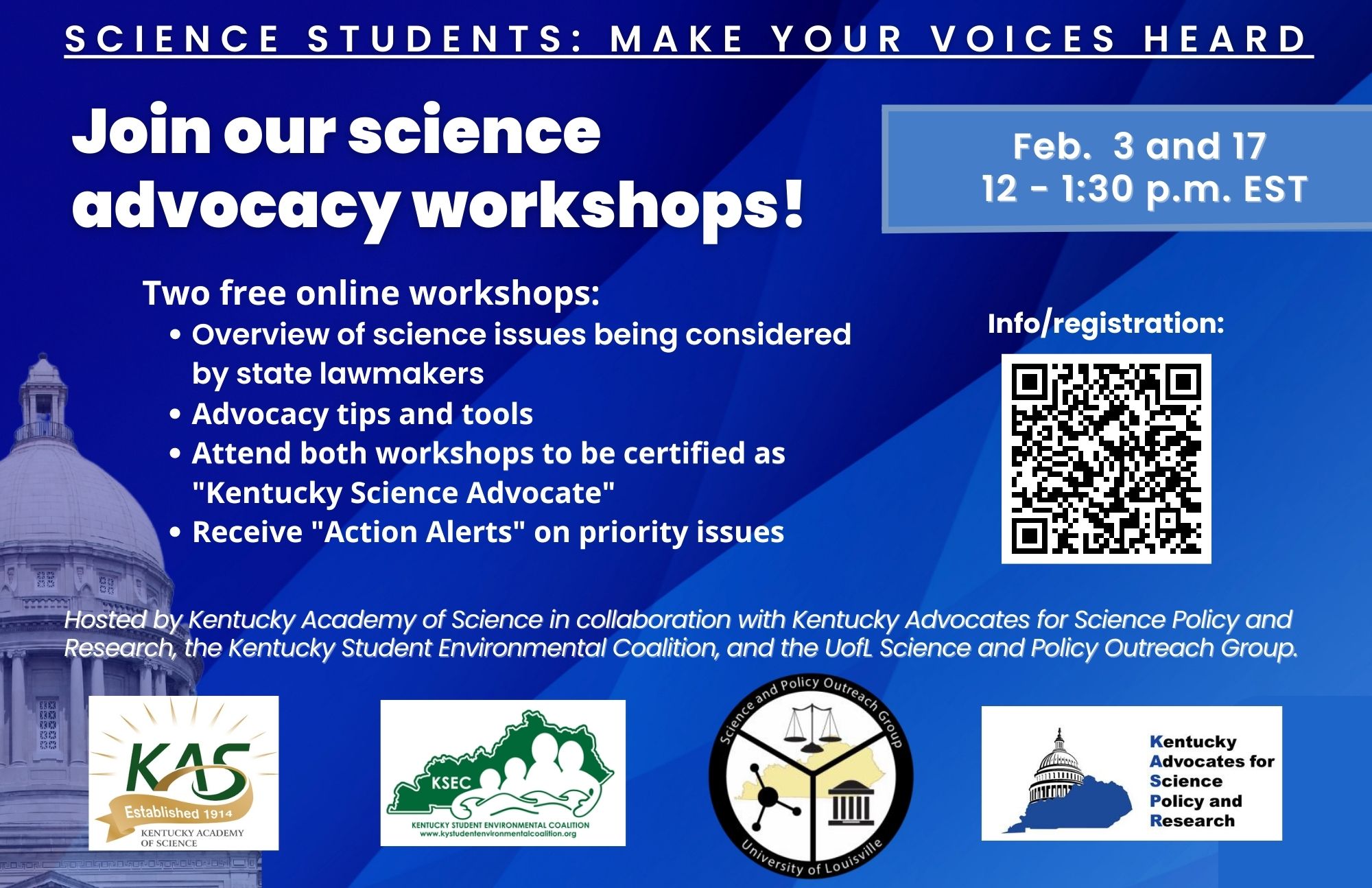 Find our
Legislative Priorities for 2023
Best Practices for Science Policy Writing
September 2021
Our colleagues at the Missouri Science & Technology Initiative hosted this training recently for scientists


Watch the Recording

|

Slides





Science Supports the Case for Mask Mandates


August 16, 2021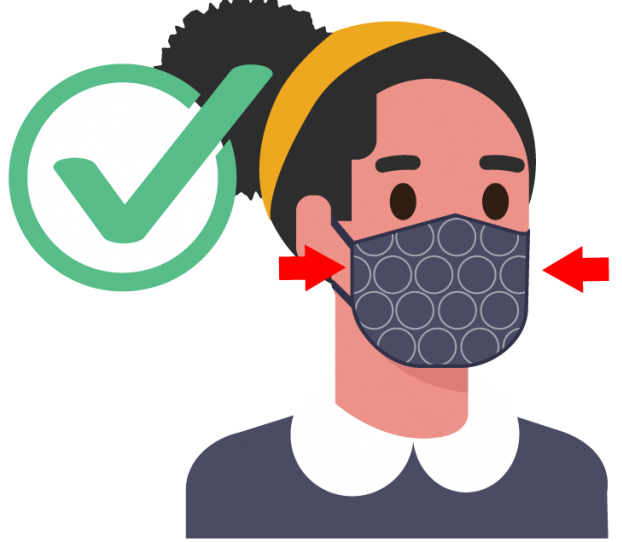 Many parents, teachers, students, and others prefer in-person instruction in our K-12 schools and colleges. Fortunately, scientific research is available showing us how to make schools a safer environment in a pandemic. As long as the SARS-CoV2 virus is still circulating, mask mandates remain an excellent safety measure for vaccinated and unvaccinated people people alike.
A June 25 article in

Science Magazine

observed that "virus abundance in most environments is sufficiently low for masks to be effective in reducing airborne transmission," and also that "(m)asks are particularly effective in combination with other preventive measures like ventilation and distancing."

The type of mask matters, as evidenced by

this EPA article

. Fitted Filtration Efficiency (FFE) varies widely, from under 50% to over 98% for N95s.
The research shows how masks improve protection for the wearer, and most notably, a sharp reduction in virus transmission in conditions of universal masking. Masks also limit the spread

from infected individuals

, especially those with the delta variant that may be

highly contagious

even though they do not show symptoms. Mask mandates in a low-to moderate virus density environment, such as a school or day care center, can achieve conditions that effectively stop a respiratory virus. For areas with higher virus density or for viruses with higher transmissibility (or R value) such as the delta variant, this research also shows how combining masks with ventilation and distancing measures is highly effective at reducing infection rates. Furthermore, if the severity of the infection depends on the inhaled dose, masks will certainly result in less serious infections, fewer hospitalizations, and fewer deaths.
The Kentucky Academy of Science supports using sound science in policy decisions and we hope other institutions and employers will take note and take measures necessary to defeat COVID-19 in Kentucky.
The

Kentucky Legislature website

is easy to navigate - you can look up any bill, any legislator, and find schedules for committee meetings.

If you Tweet, many legislators use Twitter and their handles are on their web pages:

https://legislature.ky.gov/Legislators/Pages/default.aspx



KET broadcasts our state government's House and Senate sessions and committee hearings live:

https://www.ket.org/legislature/
During legislative sessions, keep track of bills that interest you using

KyBillwatch.