Kentucky Junior Academy of Science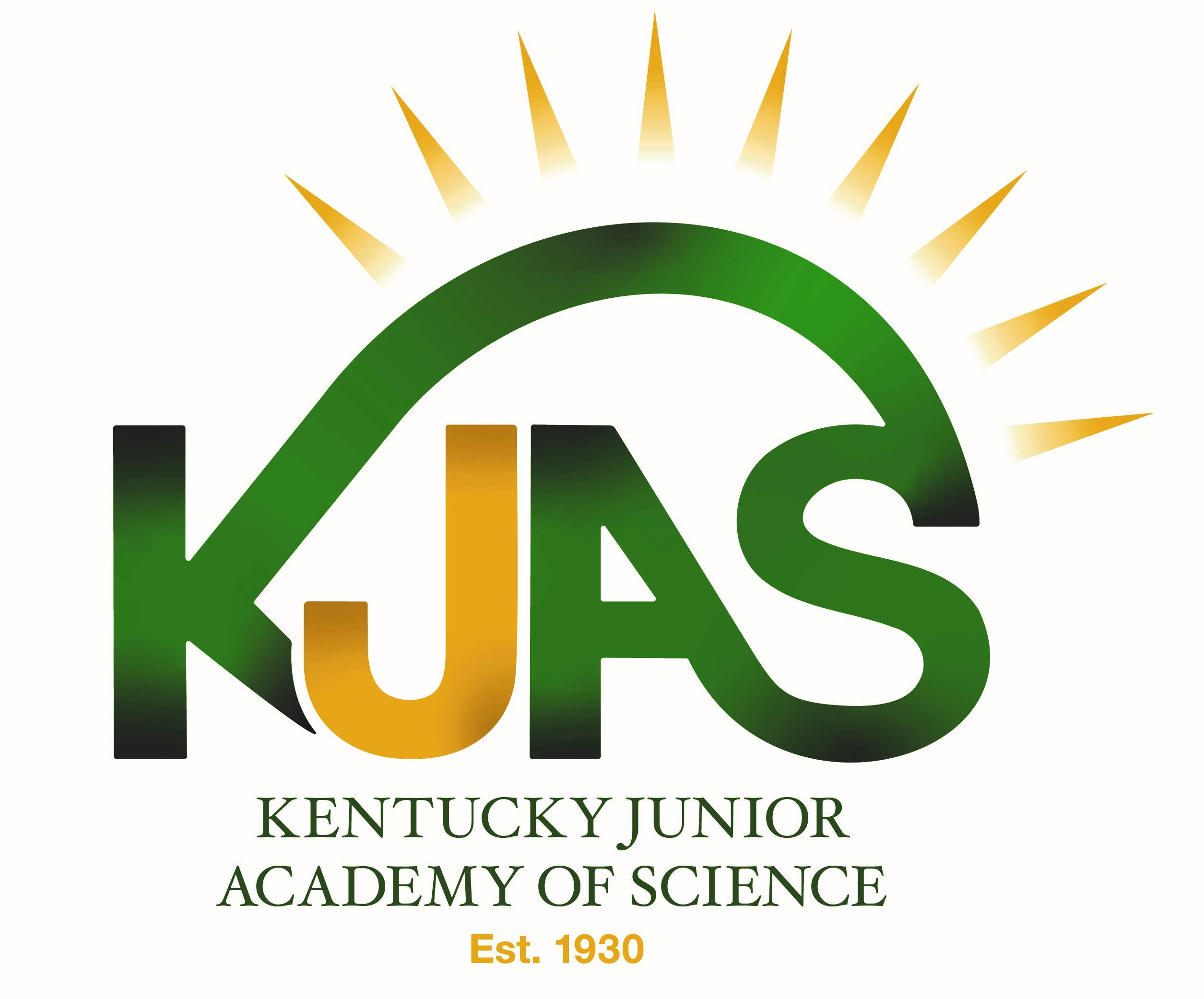 Kentucky Junior Academy Delegates to the 2024 American Junior Academy of Science

KY District 2
Carden, Mykah. Gatton Academy of Mathematics and Science. "Geological and hydrogeological 'red flags' that influence land-use hazards in karst: a case study in Warren County, KY"
Ashley, Asa. Bowling Green High School. "Novel Synthesis of Maghemite Nanospheres on Nickel Foam as a Bifunctional Electrocatalyst for Alkaline Water Splitting"
KY District 3
Li, Summer. duPont Manual High School. "Vital Signs Based User Authentication Using Radar Sensing"
Chadha, Annika. DuPont Manual. "Omni Wheel: An innovative wheel design for improved walker safety and stability and bi-mode fall notification system"

KY District 4
Nath, Sara. Gatton Academy of Mathematics and Science. "Classifying Alzheimer's Disease Outcome in Single-Cell RNA-Seq Datasets"
Sileo, Sofia. Gatton Academy of Mathematics and Science. "Characterization of a bacteriophage protein that is toxic to Mycobacterium smegmatis"
Black, Alexandria. Craft Academy for Excellence in Science and Mathematics. "Can centicubes measure up? Comparing simulated exponential decay curves for teaching radioactivity and half-life"
Patterson, Laurel. Gatton Academy of Mathematics and Science. "Examining factors determining neurite outgrowth through computational modeling"
KY District 5
Nelson, Kaitlyn. Rowan County Senior High School. "Meteorology misconceptions held by college students in a general education earth science class"
Hamilton, Brittany Mae. Rowan County Senior High School. "Stability of circularized chromosomes lacking telomeres in Saccharomyces cerevisiae"

KY District 6
Kim, Jiwoo. Model Laboratory School. "The Effects of Temperature Changes on Habituation of Crayfish Tail Response"
Weaver, Vivianna. Gatton Academy of Mathematics and Science. "Understanding the Impact of Environmental Pollution on Brain and Vascular Systems on the Zebrafish Model, Danio rerio"
---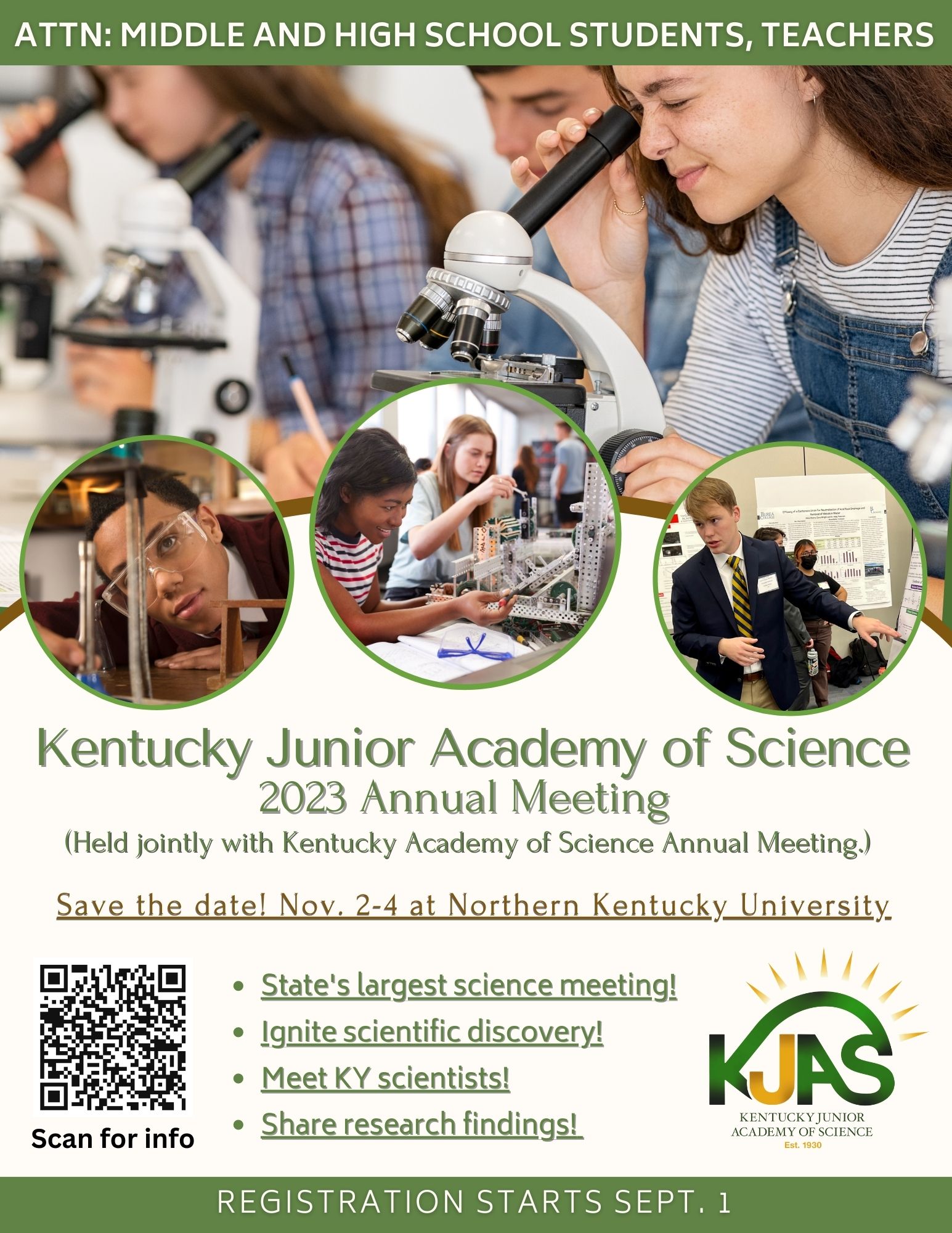 ---
2023 KAS / KJAS Online Meeting Program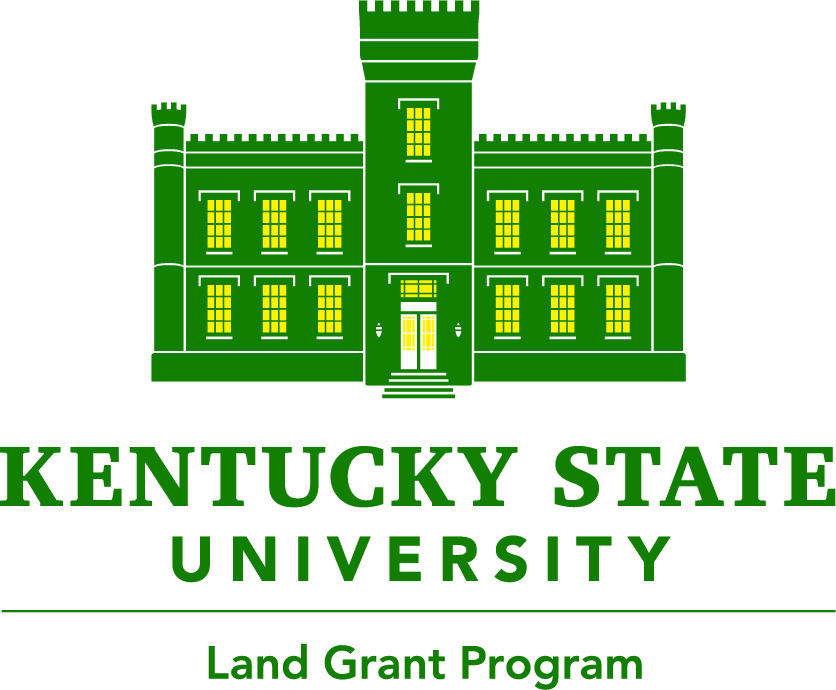 Middle & High School Students:
Are you interested in doing research in your classroom, at home, or at a
Kentuck
y Field Station
? We can match you with a scientist mentor. Find out more about
KAS Mentor Match
KJAS Registration is free for K12 Teachers,
Scientists: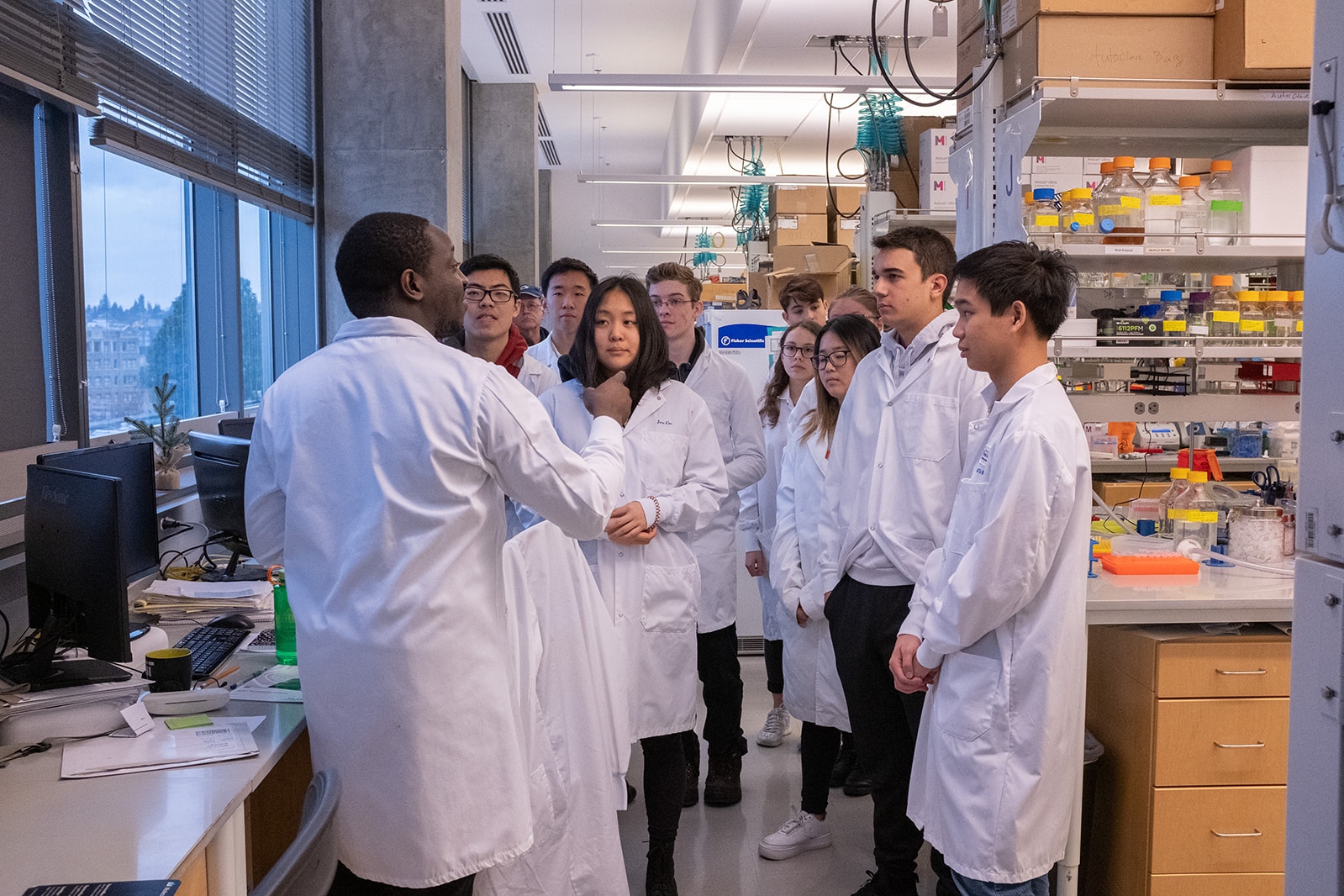 We're calling on KAS member scientists to serve as mentors:
Find out more about
KAS Mentor Match
Q: Why should I participate?
A: This is a great opportunity to think about doing science research, see other people's research, meet scientists and fellow students, expand a science fair project, and find out about STEM career options. if you're a student who loves STEM, you should join us!
Q: What kind of research can students present at the Ky Junior Academy of Science?
A: Presentations at the fall meeting are based on research done by the student independently, in conjunction with a mentor, or as a member of a class or research team. Presentations may be about research projects that are currently in progress. Students do not have to present research to participate in the Junior Academy of Science meeting.
Q: How do students present research at the Ky Junior Academy of Science?
A: High School students have the option of making either an oral or poster presentation, but high school students who want to be considered to serve as a delegate representing Kentucky to the American Junior Academy of Science (AJAS) should plan to give an oral presentation. Middle school students are invited to present posters of their research projects. All presenters register for the KAS Annual Meeting, and then submit an abstract about their research by October 1. Follow our KAS / KJAS Abstract & Presentation Guidelines if you plan to present research.
Q: Are there prizes?
A: Some high school students giving an Oral Presentation will be invited to represent KJAS as delegates to the national meeting of the American Junior Academy of Science (AJAS) meeting in February 2024. KAS will provide financial support for the top students to participate at this national meeting.
About the Kentucky Junior Academy of Science
Did you know...
The Kentucky Junior Academy of Science (KJAS) began in the 1930's with a goal of fostering an interest in science for high school students in Kentucky?
This program eventually expanded to include middle school students?
The previous model revolved around a spring meeting of middle and high school students and has now been expanded to become an integral part of the Kentucky Academy of Science (KAS) fall meeting?
Any middle & high school students interested in science can participate
Middle and high school students may also make presentations if they are doing research
KAS can help match up interested students with a research mentor or research project no matter where you are.
---
Kentucky Junior Academy Director
Melony Stambaugh
email
Kentucky Junior Academy of Science
Annual Meeting Links 2023
---
Student Scoring Rubric

Photo Gallery

Publish Your Research

KAS / KJAS Under 18 Waiver
The Kentucky Academy of Science Annual Meeting is an interdisciplinary professional environment that cultivates scientific discovery and understanding.
Thank you for contributing to our advancement of science by behaving professionally, respectfully and collegially at all times.