Registration & Abstracts
KAS Annual Meeting - Registration & Abstracts

Registration
After October 1:
$5 for all Students after Oct 1
$5 for Teachers after Oct 1
$10 for Professionals after Oct 1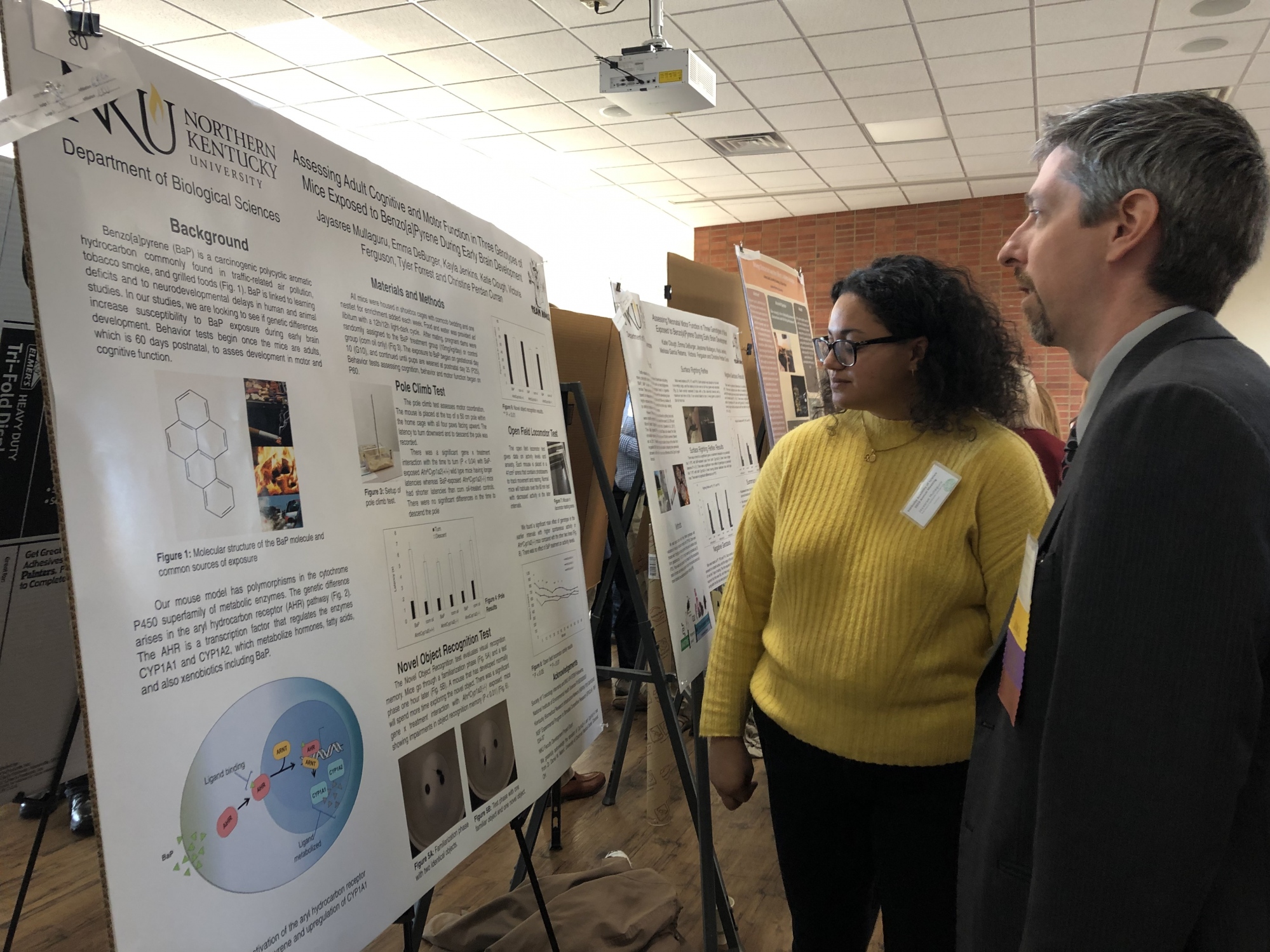 REGISTER NOW
Abstract submission closed on October 1
If someone else is paying for your registration
Please register yourself, and choose " Bill Me" for your payment option. Then forward the email with your invoice to the person who is paying for your registration. They may pay by check or credit card.
Deferred Registration payments are due by October 27
Final Registration Deadline is Wednesday November 3.
Abstracts and Presentations
Abstract submission deadline was October 1.
Abstracts must be uploaded following the KAS format. KAS publishes abstracts in our Journal following the Annual meeting and if your abstract does not meet our formatting requirements we may not publish it.
Abstracts received with an unregistered first author will be rejected.
---
Presentation submission deadline is Nov 3.
Presentations may be either slide show format or poster format. All presentations will be together in a single session. Each presenters has a 15 minute time slot. We recommend that your presentation be 10-12 minutes, leaving 3-5 minutes for questions & discussion. Submitting authors will be able to upload a pdf or powerpoint file of their presentation using login credentials received upon abstract submission.
Video Tips for a Good Presentation
More Tips for Giving a Good Scientific Talk
---
Undergraduate Student Competitions
Students are permitted to submit multiple abstracts, however, only one abstract may be judged for competition. If you are submitting multiple abstracts please

email us

.
Undergraduates and high school students will automatically be entered in the competition for their session.
Annual Meeting Links 2021
---
Student Competitions

Photo Gallery

Publish Your Research

Under 18 Waiver
The Kentucky Academy of Science Annual Meeting is an interdisciplinary professional environment that cultivates scientific discovery and understanding.
Thank you for contributing to our advancement of science by behaving professionally, respectfully and collegially at all times.