Registration & Abstracts
2017 KAS Annual Meeting
November 3-4, Murray State University
​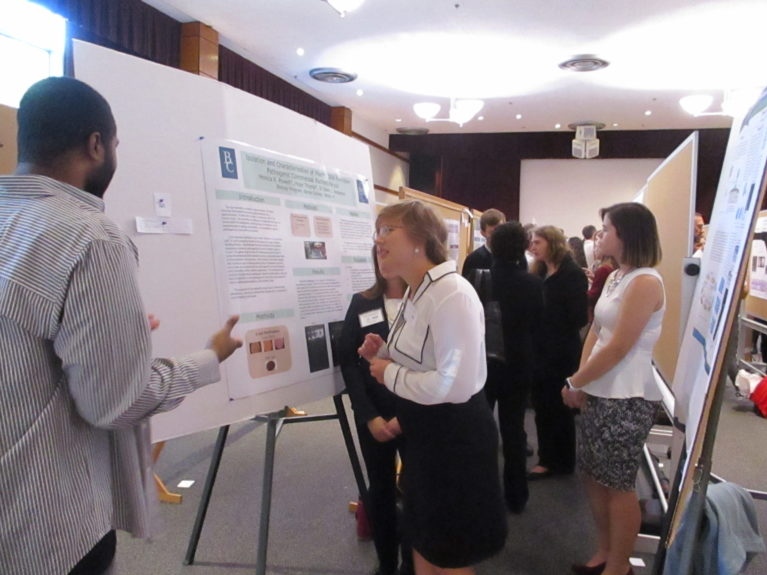 Preregistration is now closed

Onsite registration rates:

Professional member $70

Student $40

Professional non-member $90

Early Registration and Abstract Submission deadline is Oct 1.
Authors must be registered for the meeting before they can submit an abstract. Abstracts received with an unregistered first author will not be accepted.

Registration includes all sessions, keynote & symposium, tours, Friday poster reception & Saturday afternoon reception.
If someone else is paying for your registration choose the "Bill me" option & see instructions on the form.

Abstracts and Presentations
Abstracts will be due Oct 1. ( Bellarmine University members, your deadline has been extended to Oct 8)
Presenters are required to submit their own registration and abstract.
Find the Abstract Submission Link in your confirmation email after you complete registration.
Students are permitted to submit multiple abstracts, however, only one abstract may be judged for competition.
Please review the KAS Abstract Guidelines and the KAS Plagiarism Policy.
Oral presentations have 15 minute time slots. We recommend you leave a few minutes for questions at the end of your talk.
Posters are limited to a size of no larger than 3′ x 4′. Please review the KAS Poster guidelines.
Posters will be set up Friday afternoon through Saturday afternoon with judging for all sections Friday evening.
Students choosing to enter a competition, please refer to the KAS Student Competition scoring form.
All questions about abstracts should be directed to KAS Program Coordinator Melony Stambaugh.