Registration & Abstracts
2018 KAS Annual Meeting
November 2-3, Western Kentucky University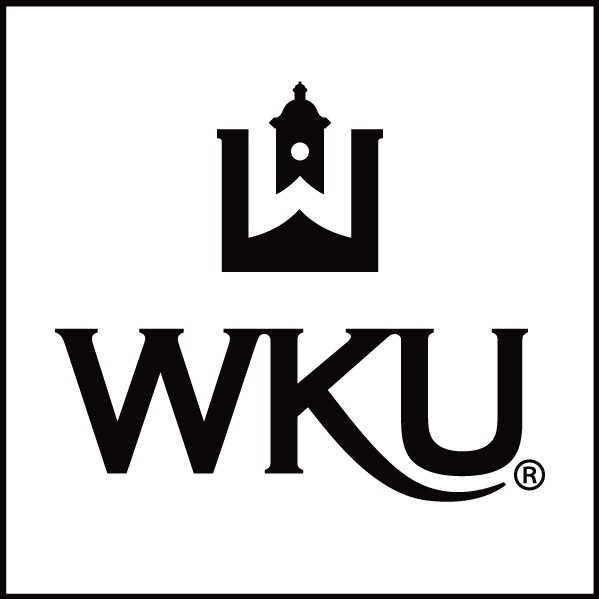 ​
The Science Policy Workshop is SOLD OUT.

At this time there are no more lunch tickets available for the Business meeting at noon on Saturday but we are making arrangements for anyone to
attend the meeting who wishes to join us.
Early Registration and Abstract Submission deadline was Oct 1.
Please read this page carefully before registering.
Online Registration is open until
Oct 24:
NEW for 2018! Registration Payments are due by Oct 24 or an additional $25 surcharge will be assessed. This includes walk-up registrations on site at WKU.

October 24 is also the deadline for

cancelling

your registration and requesting a refund.
Meeting Registration
What does registration include?
Registration includes all sessions, workshops, and the Friday reception at the Corvette museum.
Optional items that you can pay for:
Meal tickets for Friday or Saturday for the Fresh dining hall in the Downing Student Union. Fresh is open

Friday until 8:00 pm and

Saturday: 10:30 am - 7:00 pm
How can I pay for my registration?
Pay when you register using the link provided

If someone else is paying for your registration choose the "Bill me" option & see instructions on the form. Foward the email AND the link to pay to the person who is paying for you.

KAS Members can Log in and find invoices with "Membership Info / Other Info"

Pay before October 24 or you will be assessed a $25 surcharge. This also applies to everyone registering or paying ON SITE.
Annual Meeting Links 2019
---
Abstracts and Presentations
Abstract submission deadline was Oct 1.
Authors must be registered for the meeting before they can submit an abstract. Abstracts received with an unregistered first author will not be accepted.
Oral presentations have 15 minute time slots. We recommend you leave a few minutes for questions at the end of your talk.

Posters will be set up Friday afternoon through Saturday afternoon with judging for all sections Friday afternoon.
Student Competitions
Students are permitted to submit multiple abstracts, however, only one abstract may be judged for competition.
Undergraduates and high school students may opt to participate in the Undergraduate Poster or Oral Research Presentation Competition for their section.
Graduate student competitions have been discontinued in 2018.