Registration & Abstracts
2019 KAS Annual Meeting
Friday Nov. 1 and Saturday Nov. 2, Berea College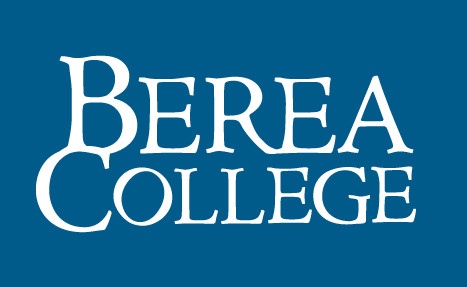 KAS has purchased Carbon Offsets for our Annual Meeting. Thank you to those who made voluntary contributions toward the offset.
Early Registration and Abstract Submission deadline was Oct 1.
Online Registration after Oct 1
Registration Payments are due by Oct 22 or an additional $25 surcharge will be assessed. This includes walk-up registrations.

October 22 is also the deadline for

canceling

your registration and requesting a refund.
Meeting Registration
What does registration include?
All sessions Friday and Saturday
Friday President's reception (over 21)
Friday Night of Science for students
Saturday business meeting and Luncheon, if you are a KAS member
Saturday outing to the Berea College Forest
Optional items that you can register for separately:
How can I pay for my registration?
Pay when you register using the link provided

If someone else is paying for your registration choose the "Bill me" option & see instructions on the form. Foward the email AND the link to pay to the person who is paying for you.

KAS Members can Log in and find invoices with "Membership Info / Other Info"

Pay before October 22 or you will be assessed a $25 surcharge. This also applies to everyone registering or paying ON SITE.
Abstracts and Presentations
Abstract submission deadline was Oct 1.
Abstracts must be uploaded following the KAS format. KAS publishes abstracts in our Journal following the Annual meeting and if your abstract does not meet our formatting requirements we may not publish it.
PLEASE FOLLOW THIS ABSTRACT FORMAT
Authors must be registered for the meeting before they can submit an abstract. Abstracts received with an unregistered first author will be rejected.
Oral presentations have 15 minute time slots. We recommend you leave a few minutes for questions at the end of your talk.
Undergraduate Student Competitions
Students are permitted to submit multiple abstracts, however, only one abstract may be judged for competition. If you are submitting multiple abstracts please

email us

.
Undergraduates and high school students will automatically be entered in the competition for their section.