Friday Night at Newport Aquarium
Scientists' Night Out at the Newport Aquarium
Friday November 3, 7-11 pm
We have reserved the Newport Aquarium for an exclusive KAS event. Join us for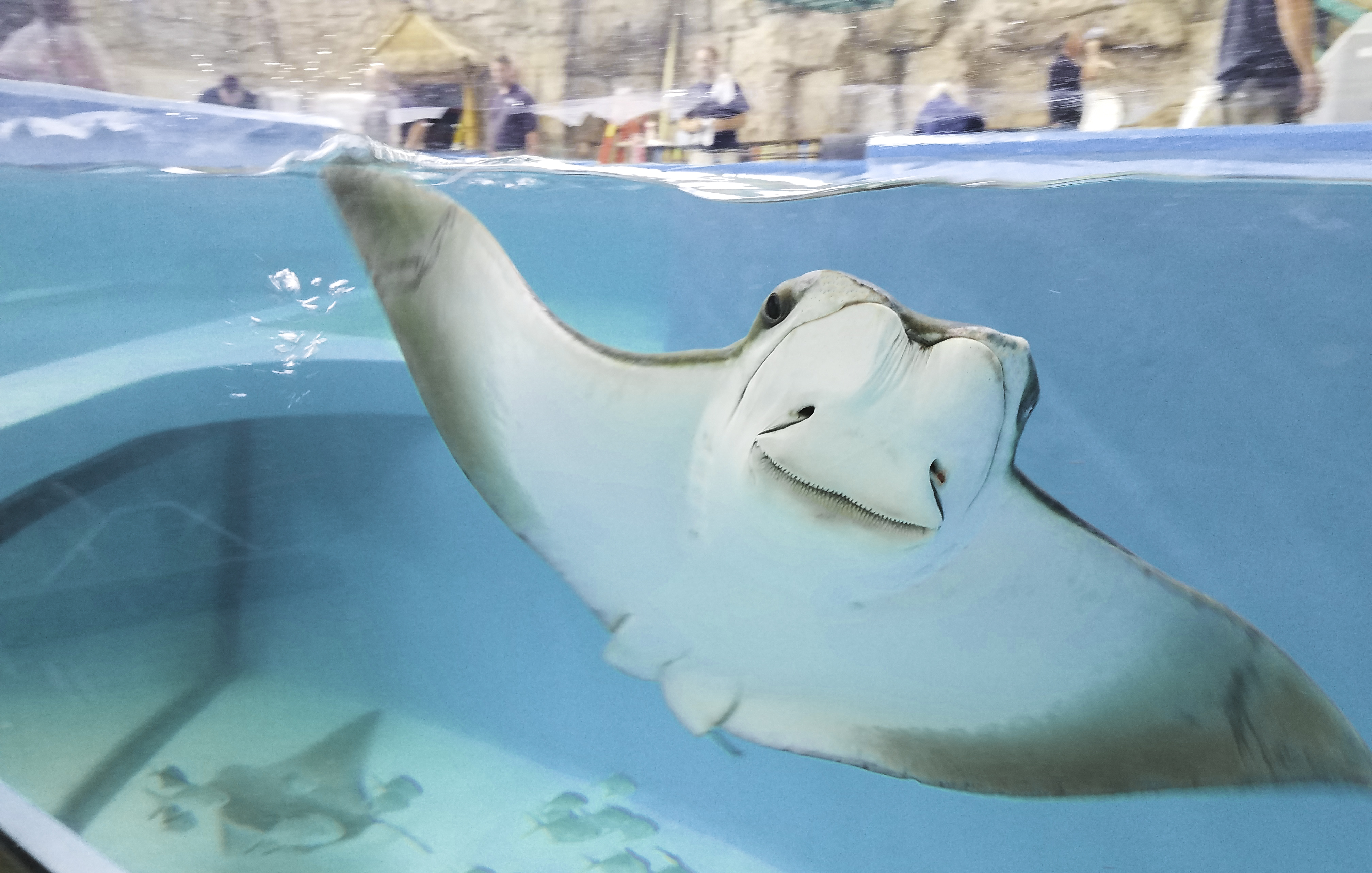 amazing creatures, presentations from Aquarium scientists, and a demonstration dive from KAS President Julie Reizner! Food & beverage included and cash bar available.
The Newport Aquarium event is included in your meeting registration but you must RSVP. RSVP for the Aquarium event on your KAS Meeting Registration Form.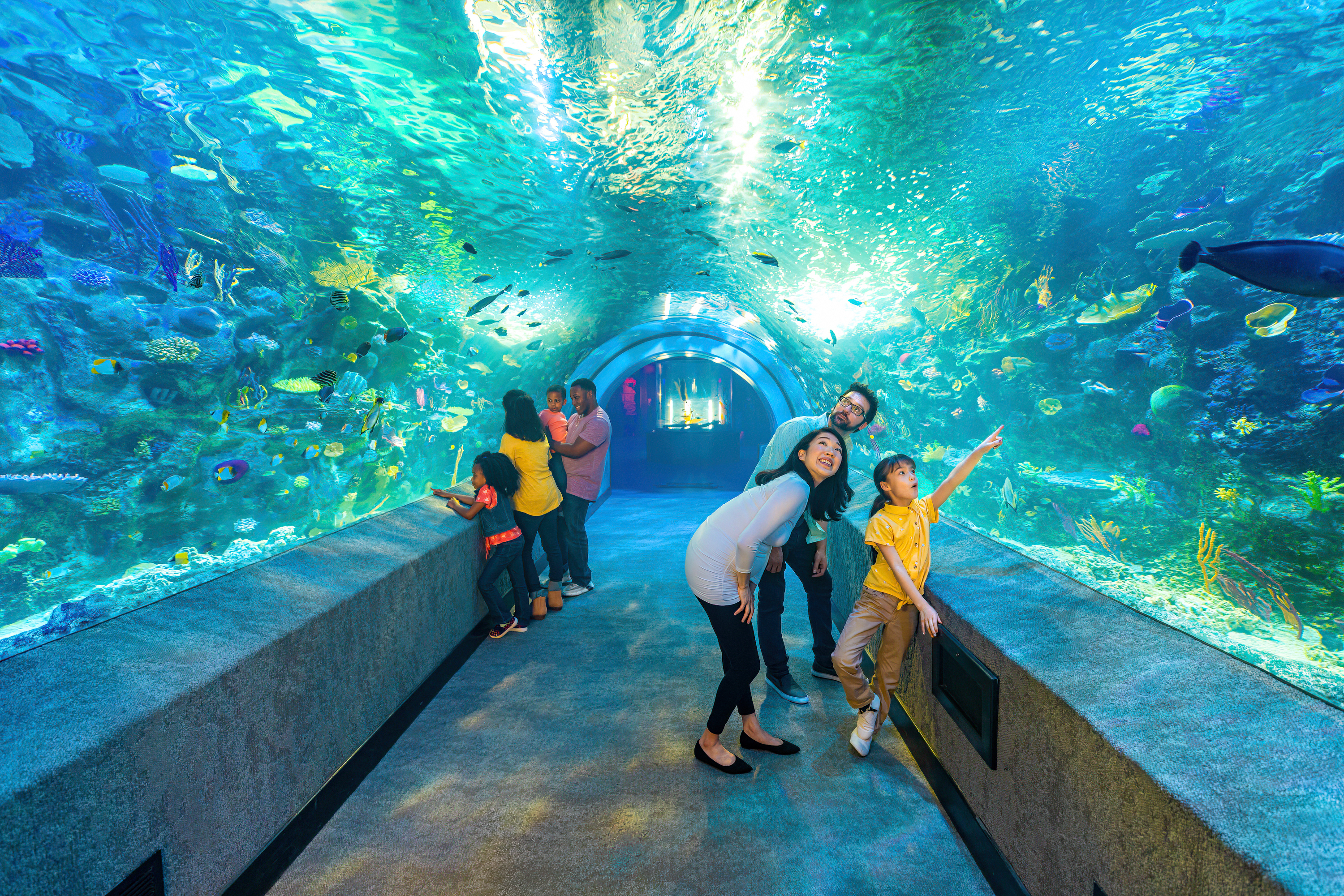 The Aquarium is located at 1 Aquarium Way, Newport, KY 41071
Guest tickets for this Friday night event are available for $45.

Would you like to Become a Sponsor for this event? Find ou about KAS Sponsorship Opportunities for the 2023 Annual Meeting