Science Communication Symposium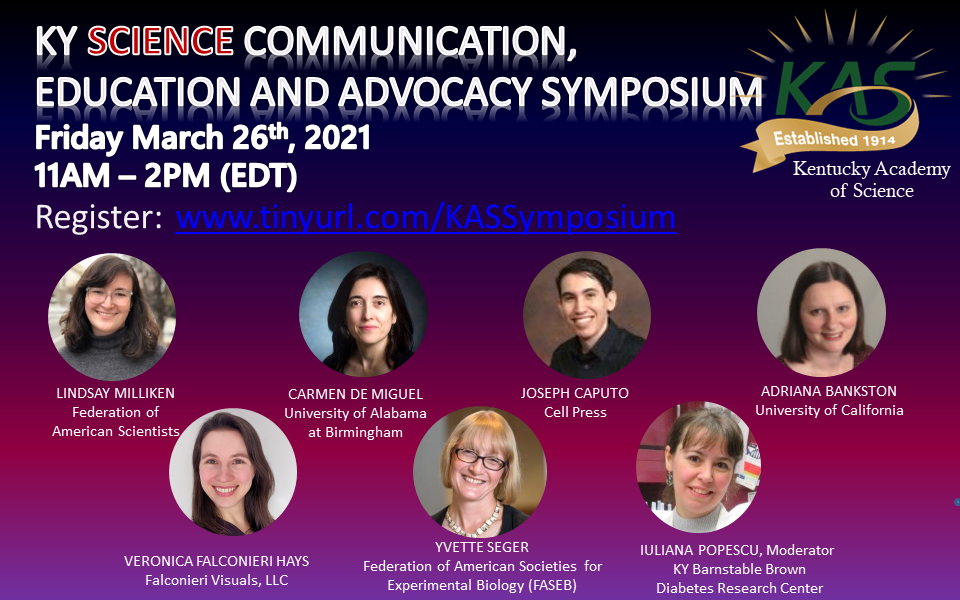 Program Recordings & Resources
Additional links in Presenter Bios below
Reaching out: Engaging the Public with Science

– Carmen De Miguel

Communicating Science to Policymakers

- Adriana Bankston
Adriana Bankston slides
Engaging Scientists & Engineers in Policy
(ESEP) Coalition
Journal of Science Policy & Governance
Call for Papers-
Endless Frontier Issue
of JSPG
Opportunities and Challenges for the Scientific Community in the Current Political Climate

-Yvette Seger
Yvette Seger Slides
Ask a Scientist: Grassroots Science Communication During the COVID-19 Pandemic

- Lindsay Milliken

How Science Journals Responded to COVID-19

- Joseph Caputo

Visualizing the Coronavirus in 3D

-Veronica Falconieri Hays

Publishing science: Fake science, pseudoscience or open science?

– Iuliana PopescuPanel Questions and Answers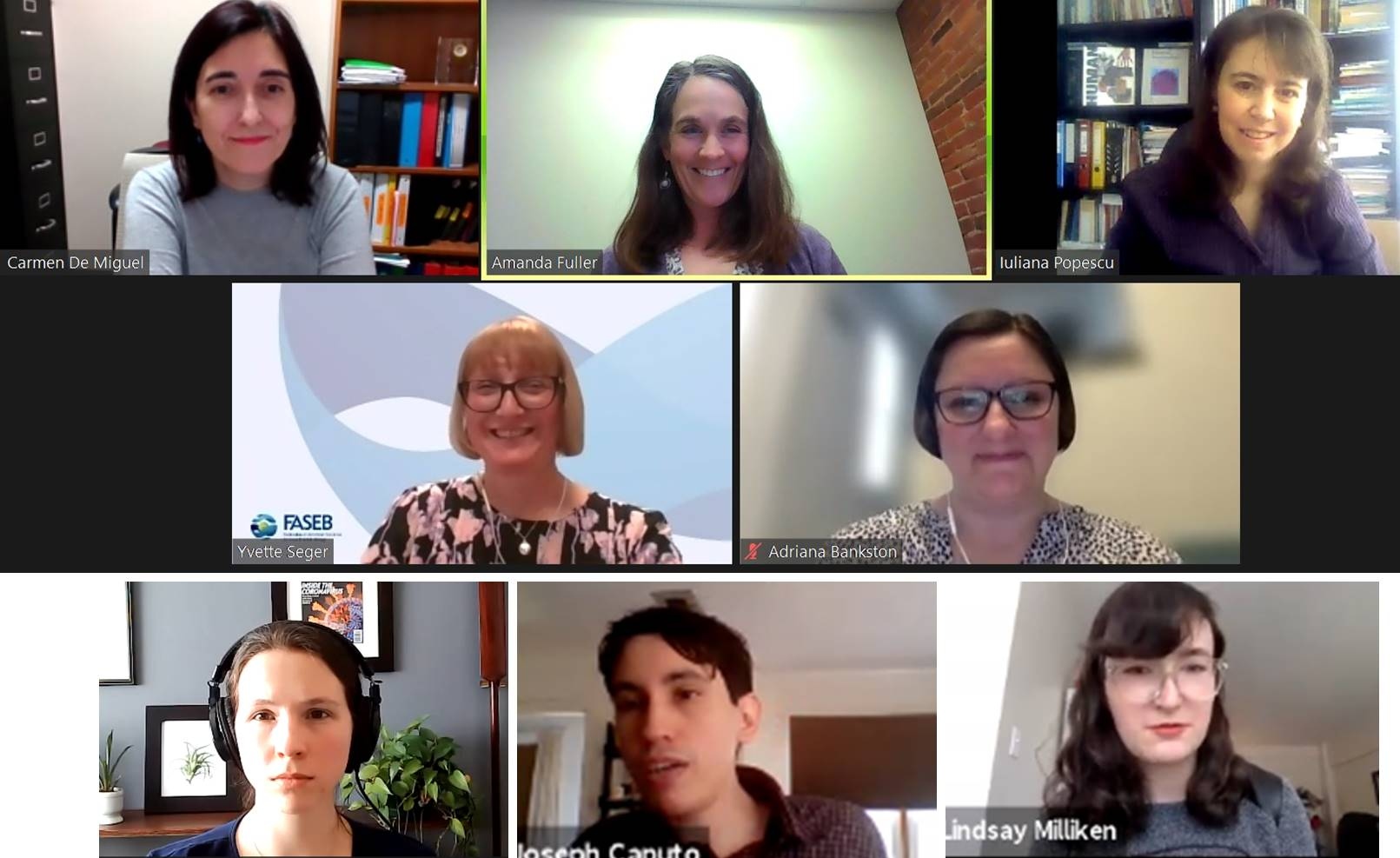 Presenters
Dr. Carmen De Miguel
Assistant Professor of Medicine, Division of Nephrology, University of Alabama at Birmingham
Dr. Carmen De Miguel received her B.S in Biochemistry and Molecular Biology from the Universidad Autónoma de Madrid (Spain), her Ph.D. in Renal Physiology from the Medical College of Wisconsin, and her M.S. in Cell and Molecular Biology from St. Cloud State University. Dr. De Miguel is currently an A
ssistant

Professor of Medicine
in the Division of Nephrology at the University of Alabama at Birmingham. Research in Dr. De Miguel's laboratory is focused on understanding how immune cells and immune mediators impact renal function and end-organ damage during hypertension and diabetes. Dr. De Miguel is very active in the American Physiological Society and American Heart Association and serves in several committees in these 2 societies. She is also passionate about science outreach and the value of social media to make science more accessible.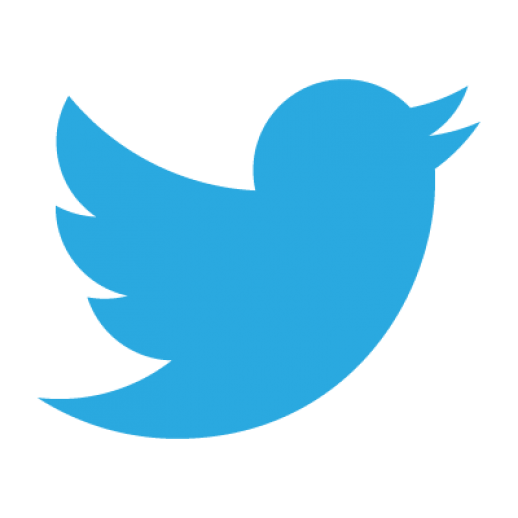 @carmendemigue12
Dr. Adriana Bankston
Principal Legislative Analyst, University of California
Adriana Bankston is a Principal Legislative Analyst in the University of California (UC) Office of Federal Governmental Relations, where she serves as an advocate for UC with Congress, the Administration, and federal agencies. Prior to this position, Adriana was a Policy & Advocacy Fellow at The Society for Neuroscience (SfN), where she provided staff support for special and ongoing projects, including SfN's annual lobby event and the society's annual meeting. In addition to working at UC, Adriana serves as Co-Director of the Policy Taskforce at Future of Research (FoR), a non-profit organization that empowers early career scientists. She is the Chief Outreach Officer at the Journal of Science Policy and Governance (JSPG), a non-profit and interdisciplinary peer review publication serving as a vehicle for early career researchers to publish on science policy topics.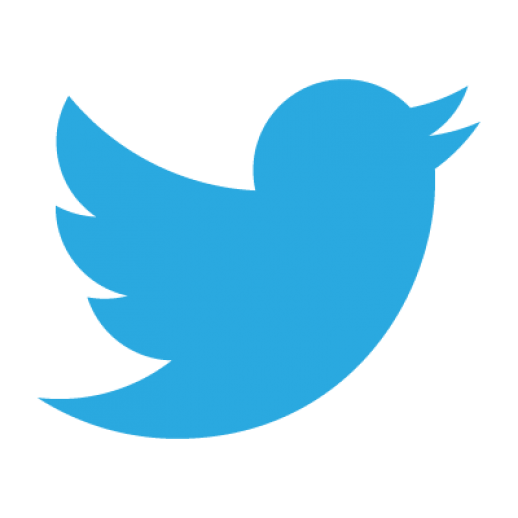 @AdrianaBankston
https://adrianabankston.com/
Dr. Yvette Seger
Deputy Director, Public Affairs and Director, Science Policy
Federation of American Societies for Experimental Biology (FASEB)
Yvette Seger, PhD, is the Deputy Director of the Office of Public Affairs and Director of Science Policy for the Federation of American Societies for Experimental Biology (
FASEB
), a coalition of 29 scientific societies collectively representing over 130,000 individual biological and biomedical researchers. In these roles, she contributes to the overall strategic vision for the Office of Public Affairs, specifically guiding the efforts of FASEB's Science Policy Committee and the work of its topical working groups. Dr. Seger launched her policy career at the National Academies as a Christine Mirzayan Science & Technology Policy Fellow where she worked on a report examining processes for identifying and appointing scientists to key federal advisory positions. After leaving the Academies, Dr. Seger held senior policy positions at the research advocacy group FasterCures, the National Institutes of Health, and Thomson Reuters before joining FASEB in 2013. Dr. Seger holds a PhD in Genetics from Stony Brook University and received a BA in Zoology (Genetics Concentration) and Politics & Government from Ohio Wesleyan University.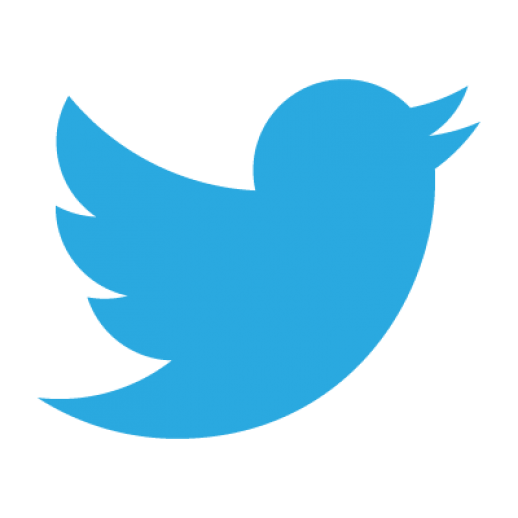 @YvetteSeger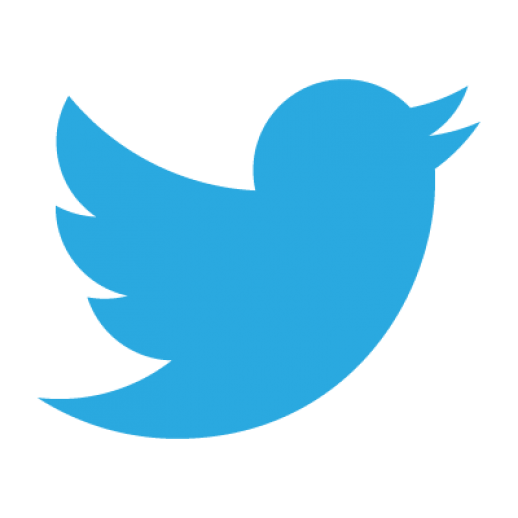 @FASEBorg
Lindsay Milliken
Research Assistant for Science, Technology, and Innovation Policy, Federation of American Scientists
Lindsay Milliken supports both the
Congressional Science Policy Initiative
and the Technology and Innovation Initiative.
During the early days of the COVID-19 pandemic, Lindsay led the development of the
Ask a Scientist
Initiative, which brought together over 600 volunteer scientists from all over the world to answer questions from the U.S. and 10 other countries about all aspects of the pandemic. The Ask a Scientist team has recently launched a new phase in which scientists are answering the public's questions about the new COVID-19 vaccines.
Prior to working at FAS, Lindsay worked as a Legislative Research Assistant at Lewis-Burke Associates, a government relations firm specializing in advocating for science policy and higher education. She received her BA in political science with a minor in applied physics from American University in Washington, DC.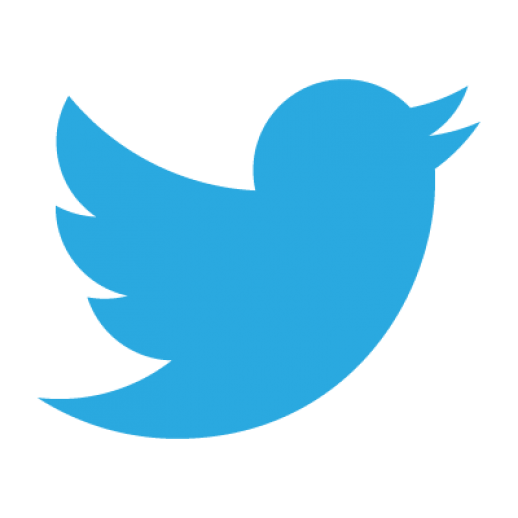 @LK_Milliken
Joseph Caputo
Senior Media & Communications Manager, Cell Press
Joseph Caputo is a trained science journalist who now leads media strategy at
Cell Press
, a publisher of over 50 life and physical science journals, including Cell, Joule, and Current Biology. He and his team's primary responsibility is turning research articles into the science news you read on your phone. In 2020, Joseph was tasked with leading Cell Press's COVID-19 response, and closely tracked how the company's 750+ papers on the pandemic were covered in the media.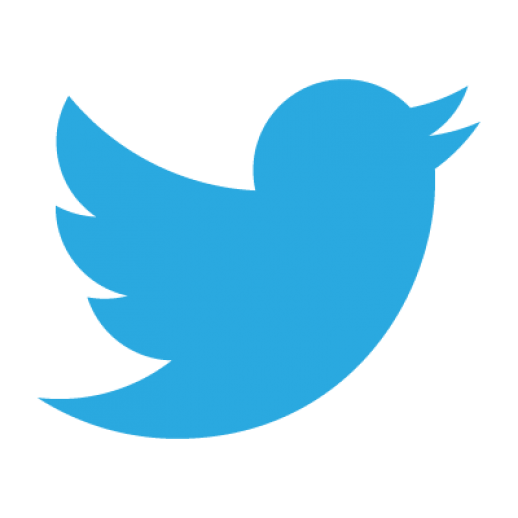 @Sciencemetro
Veronica Falconieri Hays
Falconieri Visuals
Veronica Falconieri Hays is a Certified Medical Illustrator and owner of
Falconieri Visuals
, a scientific and medical illustration and animation company. She specializes in molecular and cellular visualization, creating illustrations and animations for scientists, research institutions, publications, and biotech/pharma companies.
Prior to launching Falconieri Visuals, Veronica worked within a cryo-EM lab at the National Cancer Institute in Bethesda, MD, where she illustrated molecules for structural biology publications, animations, and presentations. She received her MA in Medical and Biological Illustration from Johns Hopkins University School of Medicine.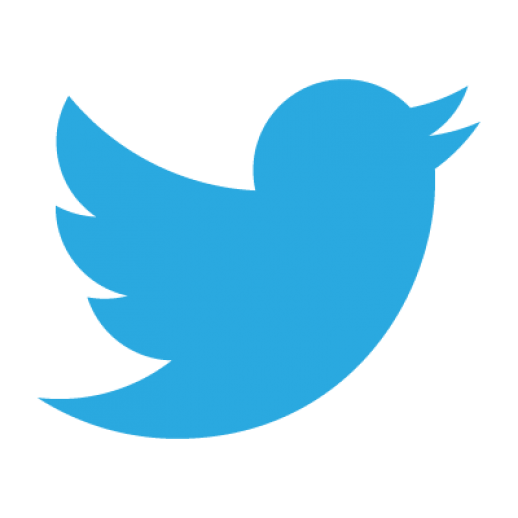 @FalconieriV
Dr. Iuliana Popescu
Research scientist, KY Barnstable Brown Diabetes Center
Dr. Iuliana Popescu is a scientist with experience in the pharmaceutical industry and more than 10 years spent in biomedical research, in France, Belgium, and the USA. She holds a PharmD and a PhD in molecular pharmacology from the University of Lille, France. She worked as a postdoctoral researcher at INSERM France, European Genomics Institute for Diabetes, Free University of Brussels, and University of Kentucky, on research projects covering various biomedical fields such as diabetes, nutrition, cardiovascular and neurodegenerative diseases. Within the last years at the University of Kentucky, she managed research projects as a group leader within the Barnstable Brown Diabetes Center in Lexington. She is also a mentor for 2 courses at the UK, former president of the KY Chapter of AWIS, with activities in science communication and history of medicine, and is constantly involved with educational programs for STEM.