Statistics Consults at KAS
Free Statistics Consultations at KAS Annual Meeting
Do you have data? Are you adding more research questions?
Are you still designing your study?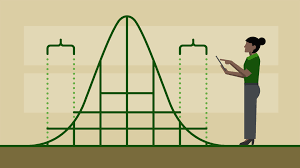 KBRIN is offering KAS attendees free one-on-one Statistics consultations during the KAS Annual Meeting at WKU. Whether you're knee-deep or just wading in, let the experts help you. The offer is good for scientists in any discipline or career level!
To schedule an appointment on November 3 at the KAS Annual meeting, submit a request at the Applied Statistics Laboratory website or click on "Submit a Request" below.

You can enter your email address in the LinkBlue ID field;
In the Project Description, please include "KAS @WKU Nov 3".
The statisticians will be in touch with you to schedule a consultation. We realize that folks giving talks at KAS won't know that schedule until some time in October. Appointments can be moved around if conflicts emerge.
Annual Meeting Links 2019
---