Dismantling Racism in Science
AAAS' SEA Change Institute is launching a series July - November 2021


Transforming Institutions: Systemic Change for DEI in STEMM



Schedule:
What do we mean by transforming education? What are the goals of transformation? (90 min)
July 21, 2021, 3:00 pm – 4:30 pm ET

What do we know about designing effective change? (90 min)
August 18, 2021 3:00 pm – 4:30 pm ET

How can we collaborate to create institutional change? (90 min)
September 22, 2021 3:00 pm – 4:30 pm ET

How do we create change in different contexts? (90 min)
October 20, 2021 3:00 pm – 4:30 pm ET

How do we continue to innovate and improve? (Because we must.) (90 min)
November 17, 2021 3:00 pm – 4:30 pm ET

Registration Fee:
Member (affiliated with a

SEA Change institution

): $40
Guest (not affiliated with a SEA Change Member Institution): $125
Teams of 5 or more: $100 per person


Dismantling Racism in Science
Agenda - February 24, 2021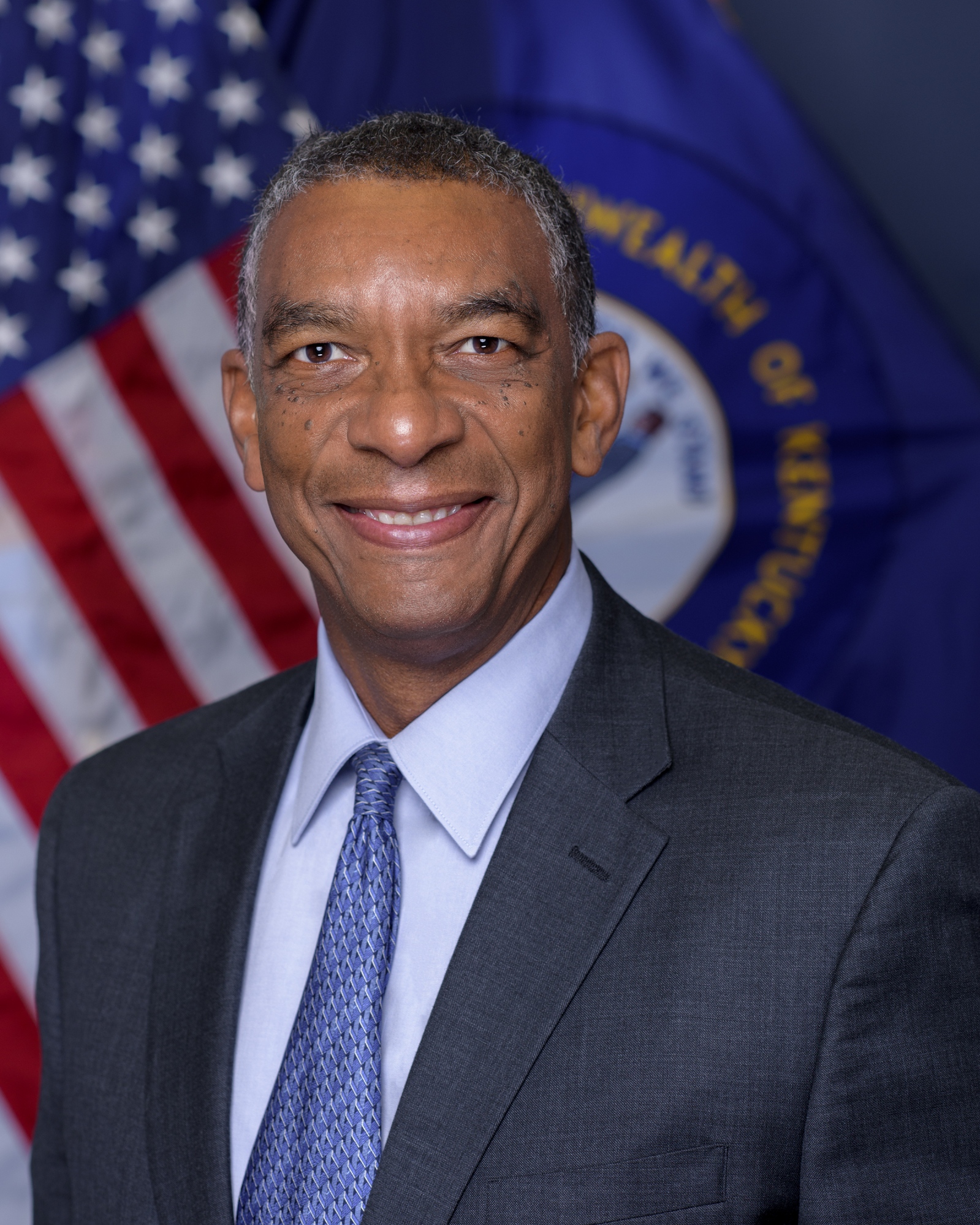 Special Guests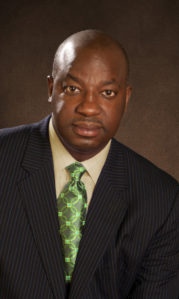 Aaron Thompson, Ph.D., President, Kentucky Council on Postsecondary Education (CPE)
M. Christopher Brown II, Ph.D., 18th President of Kentucky State University
We began this series with our members in 2020 in recognition of the many ways scientific institutions and conventions have perpetuated systemic racism. The Kentucky Academy of Science is committed to facilitating learning and transformation for our members, our organization, and our member institutions related to racism in science.
Pat 3- February 24, 2021
6:30-8:30pm ET
Some topics for discussion:
-How can the research community of federal and state governments, academia, companies, and other actors take institutional and collective action to identify and address disparities from racism at the intersections that will make interventions most effective?
-How can research institutions act as anchors in their communities to reach marginalized populations?
-What are best practices for community engagement in the context of deployment and use of emerging technologies without intensifying social disparities from racism?
Join us in this important conversation! All KAS members are welcome to share your ideas and experiences, even if you have not attended previous events.
Here is a summary from what participants shared at previous events:
Where do we see & interact with Systematic Racism in Science?