Rob Weber
Dr. Drew Andrews, the Acting Director of the Kentucky Geological Survey and State Geologist, shed light on the profound influence of ancient geology on our daily lives at an August 9 event in Lexington organized by KAS.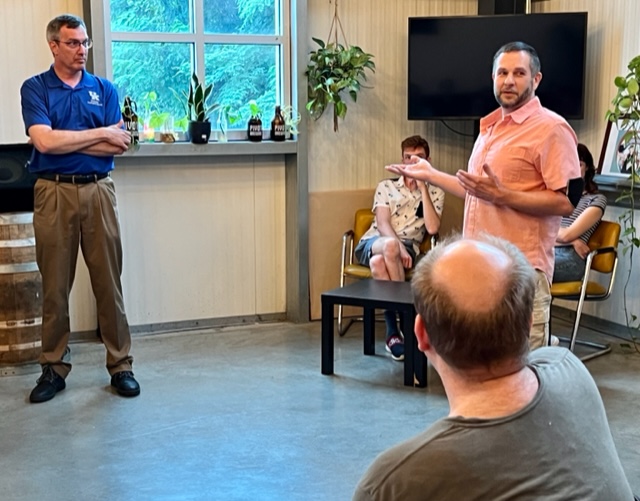 The "happy hour" event at Pivot Brewing drew geology enthusiasts, students, and curious onlookers eager to understand the geological forces shaping our state and world.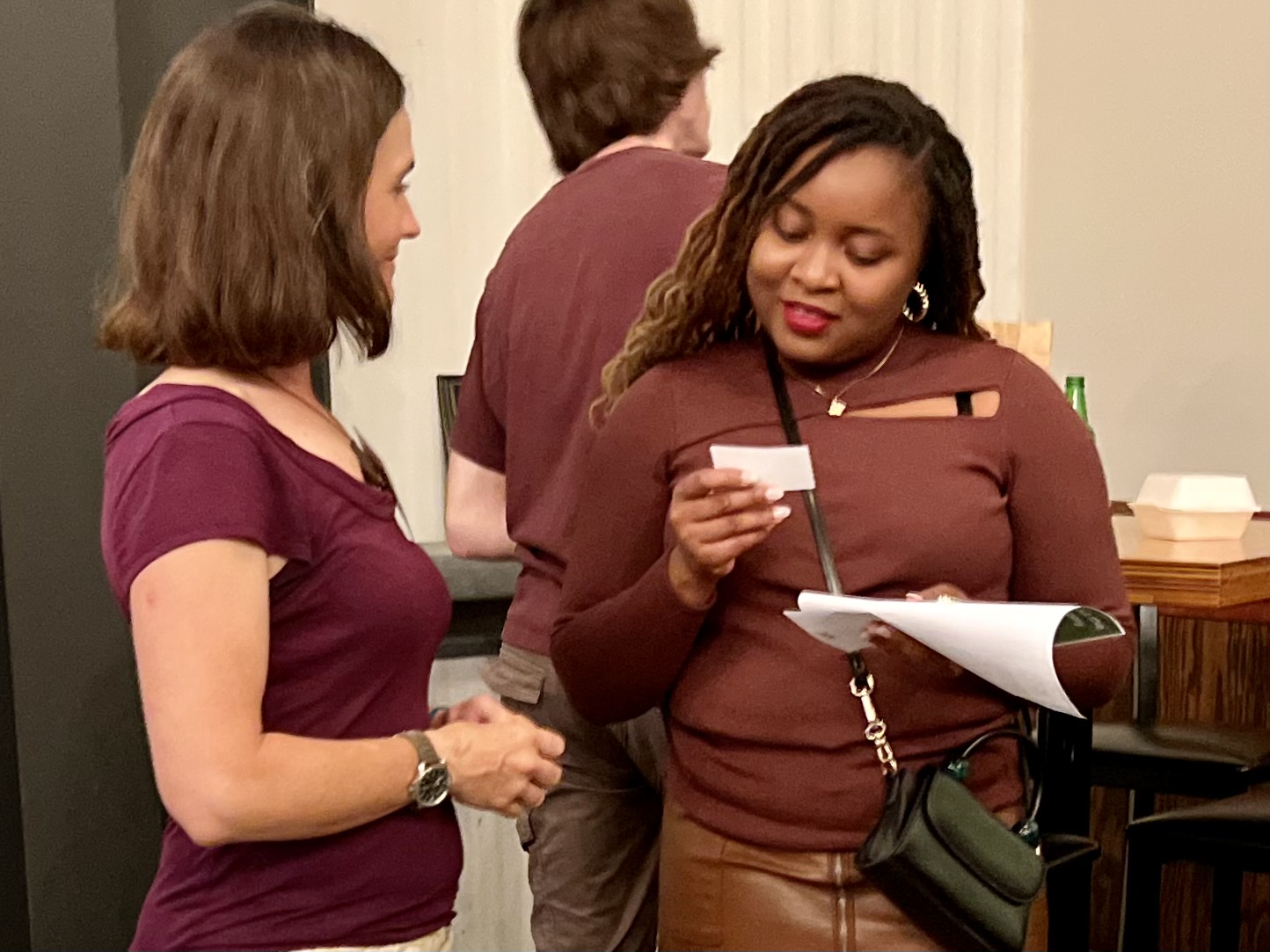 Dr. Andrews emphasized the importance of understanding Kentucky's geological history to appreciate the state's unique landscapes, natural resources, and even economic activities. He also provided an overview of the services provided by the Kentucky Geological Survey, emphasizing their role in collecting and providing geologic data important to people and organizations across the state.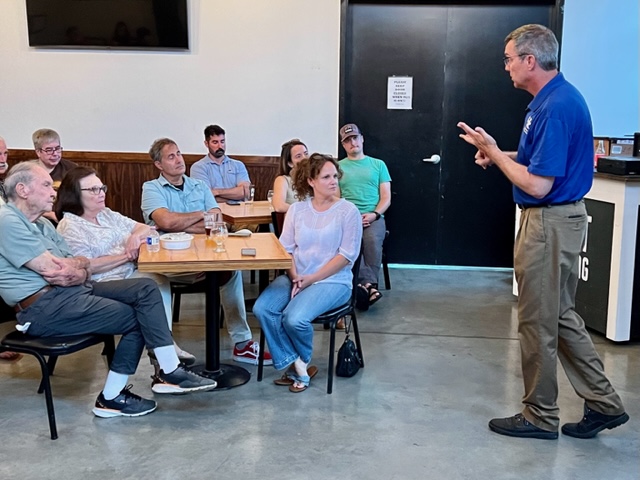 The event featured a lively Q&A session where attendees had the opportunity to delve deeper into geological topics of interest. It also gave attendees opportunities to meet each other and learn more about the Kentucky Academy of Science.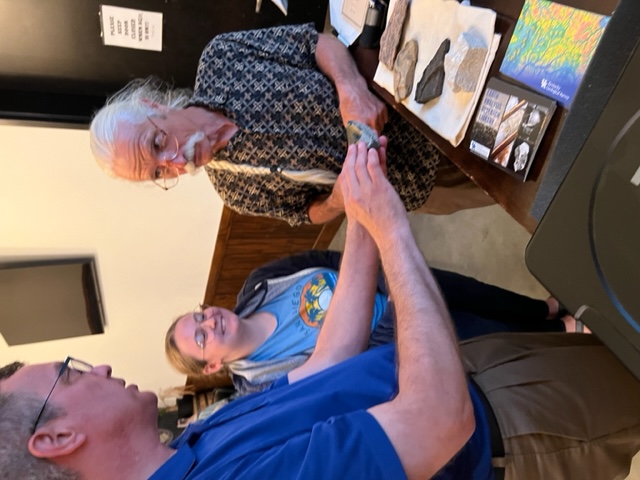 For those eager to explore the world of geology further, the Kentucky Geological Survey offers a wealth of online resources at https://www.uky.edu/KGS/.