Friday Workshops
Free Workshop at KAS Annual Meeting
Science Policy and Advocacy Workshop
What do scientists need to know about public policy? Do you want to advocate for science but aren't sure how to start? This workshop is for everyone – students and faculty - regardless of discipline, who are interested in learning more about the role of science in policy-making and in becoming empowered to be a voice for science. Our colleagues at the American Society for Biochemistry and Molecular Biology will provide practical guidance on how to engage in advocacy initiatives at local, state and national levels.
Lunch tickets are available for the first 38 registrants, compliments of the ASBMB.
If you would like to attend, please reserve your space on the Annual Meeting Registration form.
Speakers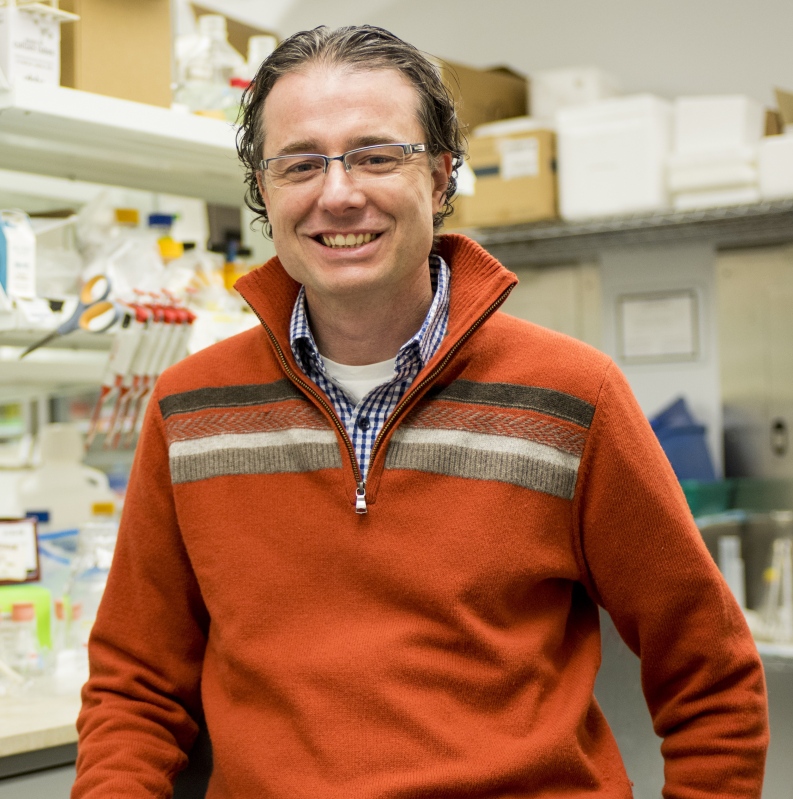 Dr. Matthew Gentry, Professor Department of Molecular and Cellular Biochemistry, University of Kentucky and Chair, Public Affairs Advisory Committee, American Society of Biochemistry and Molecular Biology
Dr. Matthew Gentry received his B.S. from the University of Evansville in 1996. He then studied yeast cell cycle regulation via protein phosphatase 2A at Syracuse University in Dr. Richard Hallberg's lab, receiving his Ph.D. in 2003. He was a postdoctoral fellow at UC-San Diego with Dr. Jack Dixon where he discovered glycogen and starch phosphatases and how they are integral for both human and plant energy metabolism.
He began his independent career in 2008 and he is currently a Professor in the College of Medicine at the University of Kentucky where he oversees projects on both Lafora disease and biofuels research. The lab focuses on the regulation of specific phosphatases and E3 ubiquitin ligases in both human glycogen and plant starch metabolism utilizing in vitro biochemical and structural techniques; in situ cell culture models; and in vivo mouse, algal and plant models. Dr. Gentry has been continuously funded by NINDS since 2006, he is an NIH K99/R00 Pathway to Independence Award recipient, he received the NIH Young Investigator IDeA Maciag Award, the 2018 NINDS Landis Award, he is an NSF CAREER awardee, and PI of both a NINDS R01 and P01. He is a Journal of Biological Chemistry Editorial Board member, Director of the NIH-funded Lafora Epilepsy Cure Initiative, and Chair of the ASBMB Public Action Advisory Committee (PAAC).
Dr. Trent Garrison, Assistant Professor, Environmental Geoscience, Northern Kentucky University, and Co-Chair, Education and Advocacy Committe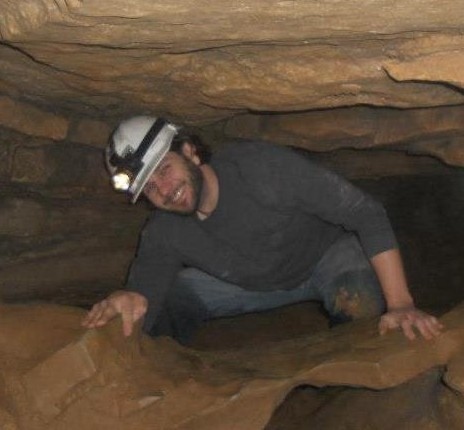 e, Kentucky Academy of Science
Dr. Trent Garrison grew up in Hyden, Kentucky where he attended Leslie County High School. With an interest in science, he later went on to attend Eastern Kentucky University (BS and MS in hydrogeology), Kentucky State University (Public Administration), and then University of Kentucky (PhD – Environmental Geology). Dr. Garrison is now an Assistant Professor of Environmental Geoscience at Northern Kentucky University, where he studies a variety of environmental geology issues that affect Kentuckians, such as water issues and dye tracing techniques, as well as soil, air, and water quality in areas affected by coal fires in the state. In addition, Dr. Garrison has a strong passion for teaching, science advocacy, outreach, and interdisciplinary networking between students and professionals.
As Physical Science Representative and Education & Advocacy Co-Chair of KAS, Dr. Garrison was actively involved in research during the 2018 state legislative session, frequently reporting how HB 200 and other legislation would impact higher education. With input from others in KAS, he authored the letters to our state legislators opposing cuts to higher education, which, along with other groups' advocacy efforts, led to education cuts not being as severe as originally proposed. He also assisted with KAS's involvement in the March For Science and spoke about the importance of science outreach and involvement in policy.
Ms. Alexa Johnson, Ph.D. Candidate, Rehabilitation Sciences, University of Kentucky and past participant in the American Association for the Advancement of Science - Catalyzing Advocacy for Science and Engineering (CASE) workshop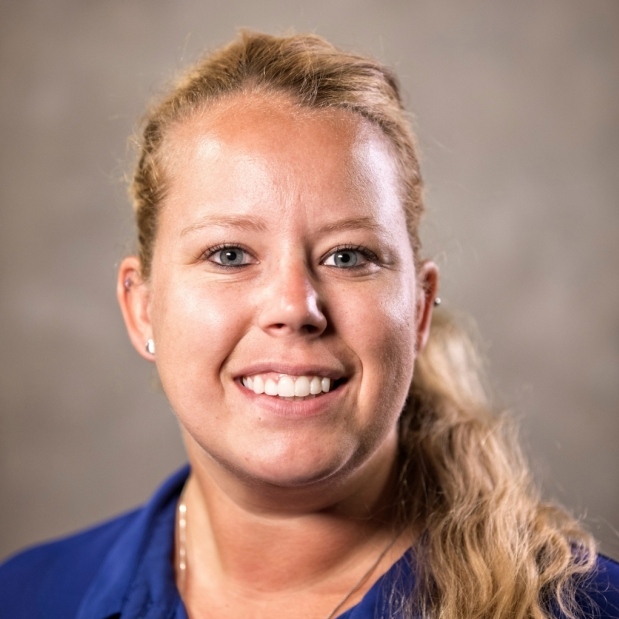 Alexa is currently studying biomechanics of the lower extremity in military personnel with low back pain, as well as lower extremity loading mechanics in athletes with anterior cruciate ligament reconstruction. She previously completed her Master's degree (MS in Kinesiology) at the University of Michigan and her Bachelor's degree (BS in Kinesiology) at California State University Fullerton. Not only is she passionate about biomechanics and sports medicine but she is also passionate about how to translate our jargon science language to the public so everyone can understand it, aka science communication, as well as advocating for women in STEM. These passions have led to her interest in science policy, where she is now trying to figure out how she can pair a career in research and science policy simultaneously. Last March she was selected by UK to attend a workshop called Catalyzing Advocacy for Science and Engineering (CASE) put on by the American Association for the Advancement of Science (AAAS) where she learned not only about science communication and science policy but also spent a day on the Hill meeting with Kentucky Congress members advocating for science funding.


Annual Meeting Links 2019
---