Friday evening at Corvette Museum
Reception & Plenary session at National Corvette Museum
Including the Presentation of 2018 Science Education & Outreach Award

Friday November 2, 7-10 pm
Get the inside story from scientists on the now-famous sinkhole at the National Corvette Museum and find out how an interdisciplinary team of scientists and technicians came together to study and repair the sinkhole, as well as develop the Corvette Cave-In Sinkhole Exhibit at the museum.
The reception and plenary are included in your meeting registration, and entrance to the museum is included with this event. Tour the exhibit with your fellow scientists and learn about the cars and the karst!

The reception includes a cash bar, and we invite you to take advantage of free shuttles, available between Downing Student Union, the National Corvette Museum and the Hyatt Place beginning at 6:30pm.

Guest tickets for this Friday night event are available for $25.
See photos of the Sinkhole and the Corvette Cave-In exhibit
Speakers
"Behind the Scenes at the Corvette Cave-In"
Jason S. Polk, Ph.D.
Associate Professor of Geography and Geology
Western Kentucky University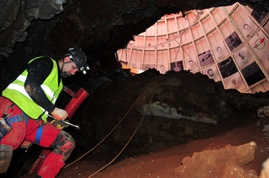 He also is the Director of the Center for Human-GeoEnvironmental Studies (CHNGES) and HydroAnlaytical Lab. Dr. Polk earned his doctorate degree from the University of South Florida in Geography and Environmental Science and Policy. His current research investigates climate change, karst landscapes and processes, water resources and sustainability, isotope hydrology and geochemistry, and global climate dynamics. Dr. Polk is a Fellow of the National Speleological Society, Chair of the Geological Society of America Karst Division, and conducts research in various places all over the world, including the Caribbean, Vietnam, Iceland, and elsewhere. Dr. Polk will be speaking about the science of sinkholes and how the team used a variety of geoscience methods to study the NCM sinkhole and plan its remediation.
Katie Ellison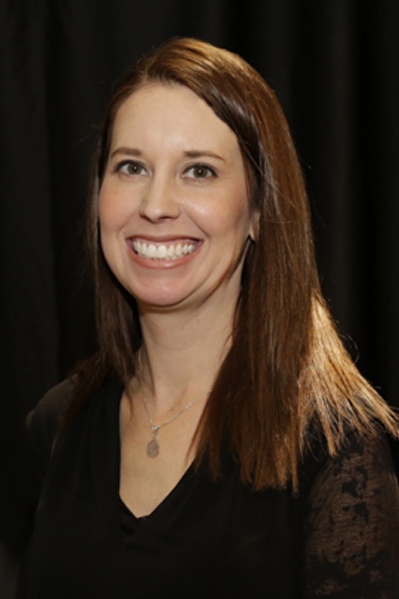 Marketing & Communications Manager
National Corvette Museum & NCM Motorsports Park
Katie Ellison joined the National Corvette Museum team in 2009 after serving as Marketing Director of the Bowling Green Area Convention and Visitors Bureau. A graduate of Western Kentucky University and Leadership Bowling Green, Katie serves on the boards of the Professional Marketing Association, Bowling Green Area Lodging Association and The Center for Gifted Studies at WKU.
Ric Federico, PG, CHMM, HEM
EnSafe Business Lead and Branch Manager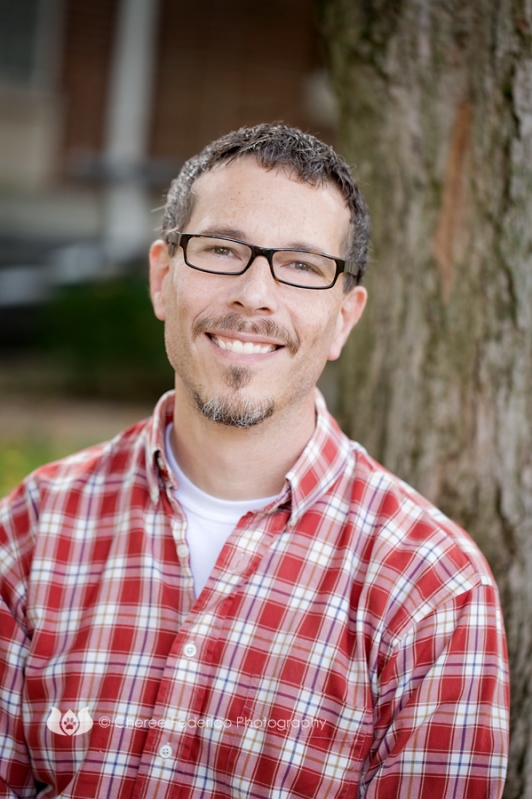 Ricardo (Ric) Federico graduated from Western Kentucky University in Bowling Green, Kentucky in 1994 with a B.S. in Geography and an emphasis in karst hydrogeology. Ric has 24 years of environmental consulting experience, the last 17 of them with EnSafe where he serves as the Branch Manager and Business Lead in their Bowling Green, Kentucky office. Rics practice specialties include soil and groundwater investigation & remediation; merger and acquisition support including environmental site assessment; vapor intrusion assessment; and brownfields redevelopment. Ric will talk about EnSafes primary contribution to the project, which was vetting assessment options and methods, then designing and conducting a karst geophysical survey of the SkyDome collapse area using microgravity. He will discuss challenges perceptual, physical, and logistical to project approval and implementation, discuss hurdles along the way, and summarize the results and excellent correlation with the WKU cave survey data.
S. Craig Smith, PE,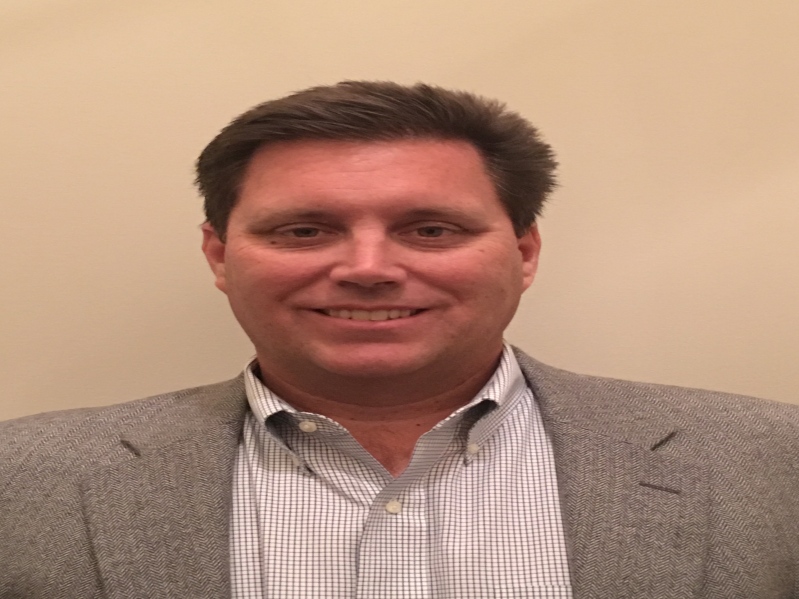 Senior Project Manager, Hayward Baker Inc.
Mr. Smith joined Hayward Baker in 2005 as an Area Manager overseeing the geotechnical construction markets in Tennessee and Kentucky. Currently, he is a Senior Project Manager based in the Knoxville, TN office where he manages Hayward Bakers large and/or high-risk projects throughout the southeastern United States. Mr. Smiths primary area of focus is in the drilling and grouting sector consisting of micropile installation, anchored retaining walls, landslide repair, structural underpinning, and grouting techniques for ground improvement including karst mitigation.
Prior to joining Hayward Baker, Mr. Smith worked for a large site development contractor overseeing large bulk earth moving projects, landfill construction projects, and landslide repair projects throughout the southeastern United States. Mr. Smith started his career working for a geotechnical design firm specializing in the design of coal tailing impoundments in the eastern coal fields, landslide mitigation design, and performing design work for various Hayward Baker offices.
Mr. Smith is a Geotechnical Engineer with more than 20 years of experience receiving both his B.S. and M.S. degrees from the University of Tennessee Knoxville in 1992 and 1994 respectively.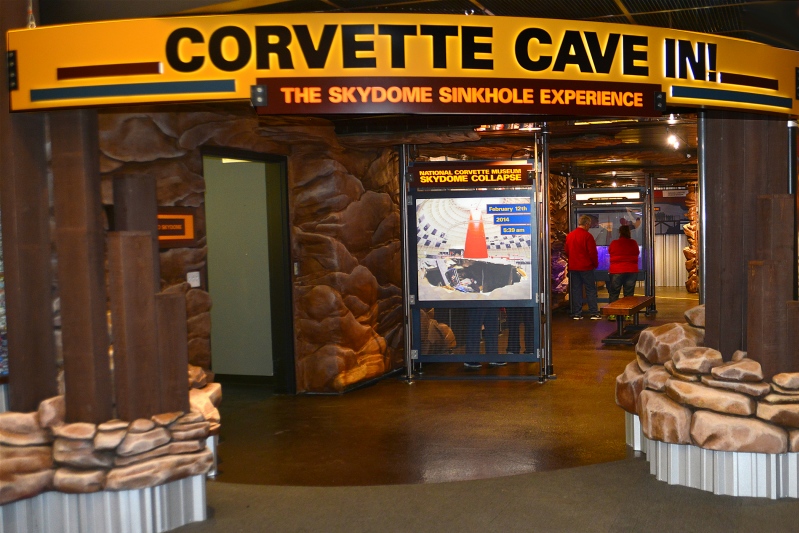 Annual Meeting Links 2021
---
Student Competitions

Photo Gallery

Publish Your Research

Under 18 Waiver
The Kentucky Academy of Science Annual Meeting is an interdisciplinary professional environment that cultivates scientific discovery and understanding.
Thank you for contributing to our advancement of science by behaving professionally, respectfully and collegially at all times.