2022 Keynote Speaker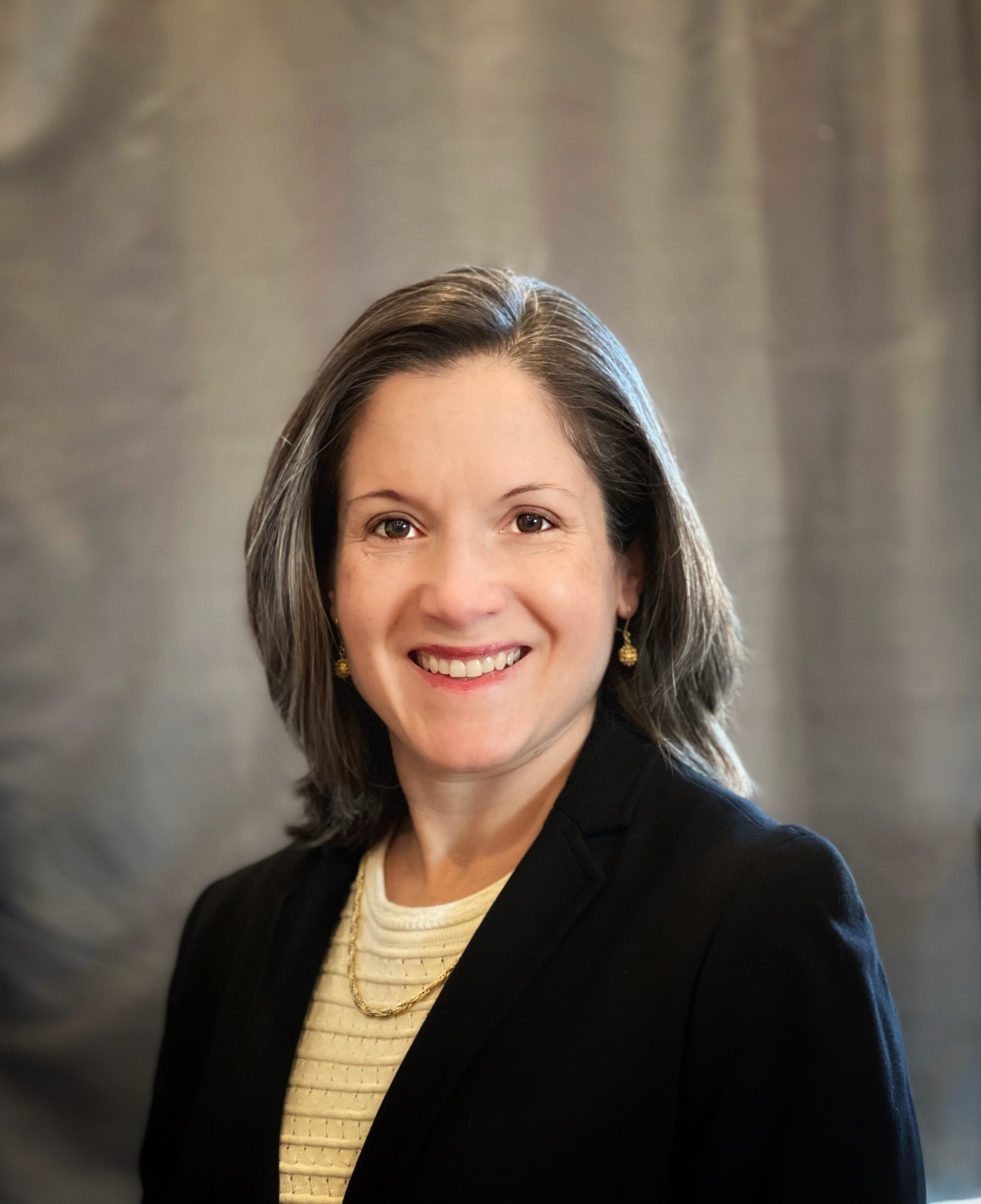 Dr. Andrea Armani
Traveling Through Disciplines
Saturday November 12, 2022
11:15 am ET
Button Auditorium

Over the past decade or so, my career has taken me from Physics to Biology to Engineering. This experience has taught me one thing: the more you know, the better questions you can ask. This philosophy is exemplified in my current research, which is focused on the development of new diagnostic systems. This work includes synthesizing new materials and building new optical devices in order to better understand disease progression. We have numerous collaborations with physicians to guide and to accelerate the medical relevancy of our research. During this presentation, I will discuss highlights of a few recent projects as well as my path over my academic career, focusing on critical decision points.
Prof. Andrea Armani is currently the Vice Dean of New Initiatives in the Viterbi School of Engineering and the Ray Irani Chair in Chemical Engineering and Materials Science and Professor of Chemical Engineering and Materials Science with courtesy appointments in Electrical Engineering, Mechanical Engineering, Biomedical Engineering, and Chemistry at the University of Southern California. She also has an appointment in the Ellison Institute of USC. She is the Director of the Powell Teaching Lab and the John D. O'Brien Nanofabrication Laboratory, the core teaching and research nanofabrication cleanroom facilities at USC. She spent her 2015 sabbatical at Northrop Grumman as a Northrop Faculty Fellow.
Prof. Armani received her BA in physics from the University of Chicago and her PhD in applied physics with a minor in biology from the California Institute of Technology, where she continued as the Clare Boothe Luce post-doctoral Fellow in biology and chemical engineering. She joined the Chemical Engineering and Materials Science department in the Viterbi School of Engineering in 2008 and held the Fluor Early Chair in Engineering from 2010-2017.
Prof. Armani is actively involved in several different professional societies, serving on and chairing conference committees for IEEE, Optica (CLEO), and SPIE (Photonics West). She routinely serves on review panels for NSF, NIH, and ARPA-E, and she is currently a member of NIH study section F. She is an Editorial Advisory Board member for APL Photonics and is on the editorial staff for Optics Letters (associate editor from 2011-2017, features editor 2018-present) and ACS Photonics (associate editor). She is a senior member of IEEE and AIChE, a Fellow of Optica, SPIE, AAAS, and NAI, and an elected member of Sigma Xi. She serves on several technical society award and leadership committees, currently serving on SPIE's EDI Committee. She is also the faculty advisor for the USC student chapters of AIChE and Optica/SPIE.
Prof. Armani has received several awards for research and mentoring, including the ONR Young Investigator Award, Congressionally Directed Medical Research Program New Investigator Award, NIH New Innovator Award, Presidential Early Career Award for Scientists and Engineers, and the Optica Robert E. Hopkins Leadership Award. She was invited to attend the NAE Frontiers in Engineering and the NAE Frontiers in Engineering Education, and she has been invited to attend all of the NAE/RAE/CAE Grand Challenge Scholar Summits since the conception of the program. The translational impact of her research on broader society and her thought leadership has been recognized by her being named a Technology Review Top 35 Innovators under 35, Popular Science's Brilliant 10, World Economic Forum's Young Scientist, STS Forum Future Leader, STS Forum Young Engineering Leader, and World Economic Forum's Young Global Leader. In addition, her dedication to mentoring the next generation of scientists and engineers has been recognized with the USC Mellon Mentoring Award for Undergraduate Mentoring and the Hanna Reisler Award for Mentoring.