2021 Sponsors and Advertisers


Gold Sponsors

THE GRADUATE SCHOOL AT EASTERN KENTUCKY UNIVERSITY
Advance your career with an advanced degree from the Graduate School at Eastern Kentucky University! Quality, reputation, value, and availability describe the 35 master's level programs, four doctoral programs and over 50 certificates and endorsements. Building on our over 100-year history, EKU delivers graduate options in many different career areas. Additionally, over half of the programs are available 100% online, enabling working professionals to take advantage of advanced technology and quality instruction at their convenience. Further, proven subject matter experts in their fields, EKU graduate faculty seek to provide quality teaching and transformational opportunities. If you are looking for a way to build your career or take it in a new direction, we stand ready to assist you at the EKU Graduate School. Act now and we will waive the application fee! What are you waiting for? To learn more or get started, click

www.gradschool.eku.edu

, or contact us at 859-622-1742.
Silver Sponsors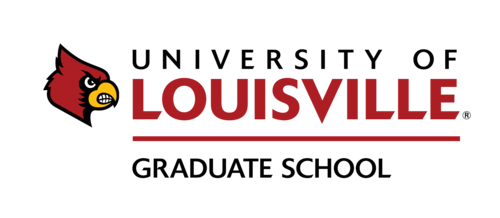 JOIN OUR CARDINAL FAMILY
The Graduate School at the University of Louisville welcomes all students to further their education at a university that celebrates diversity, fosters equity and strives for inclusion. Through living our Cardinal Principles we are dedicated to ensuring a positive campus climate, providing cultural competency education, and promoting inclusiveness.
Choose from more than 100 master's, doctoral or professional programs. Scholarships and research funds are available for some students.
Visit louisville.edu/graduate or email gradadm@louisville.edu.
The University of Louisville is a Research 1 institution committed to creating and applying knowledge that improves lives.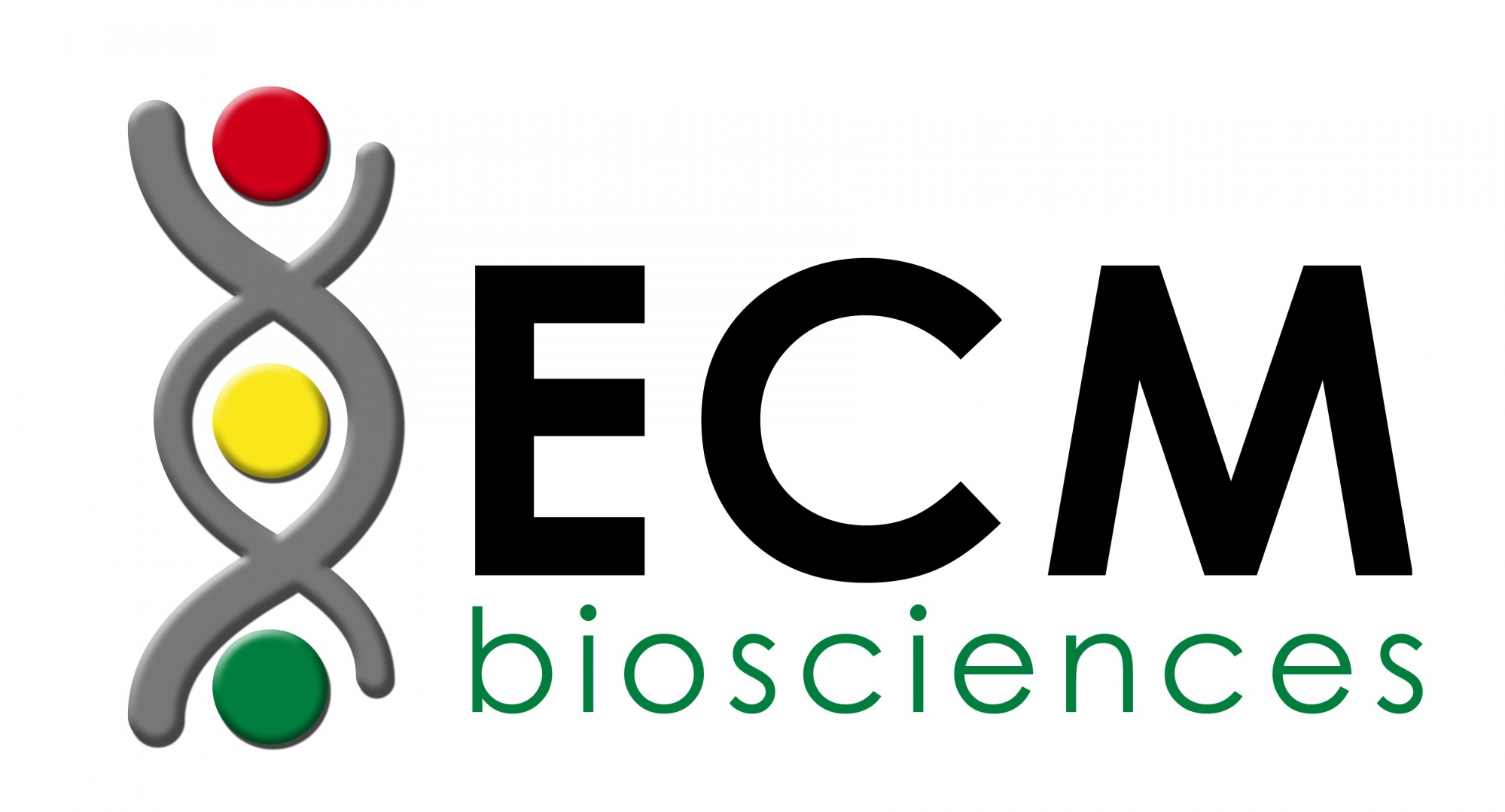 ---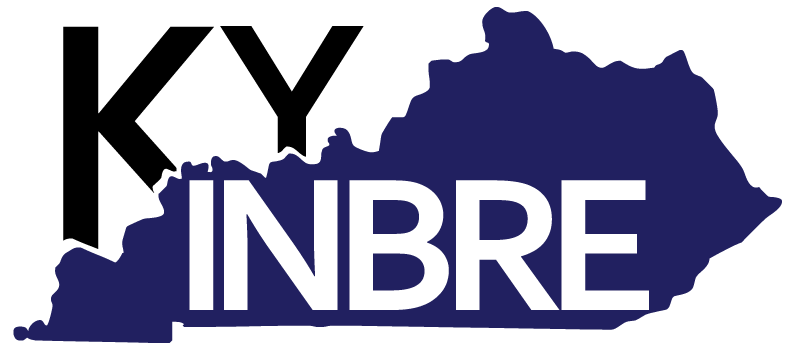 KY INBRE funds up to 20 undergraduate students annually to participate in biomedical research under the supervision of faculty mentors who are actively engaged in biomedical research at the University of Louisville or the University of Kentucky.

Bronze Sponsor




In kind Sponsor


Sponsors may share a link and video ($250+) for our website and online program. We will highlight you during the mid-day Plenary Session on Friday and in the KAS newsletter.
Scientific Session Sponsor $2000
(Friday am or pm, or Saturday am or pm)
Keynote Speaker Sponsor $1500
(Dr. Prescod-Weinstein or Dr. Webb)
Student Competitions Sponsor $1000
Platinum Level $1000
Gold Level $500-999
Silver Level $250-499
Bronze Level $100-249
Friend Level $25-$99
Advertisers will be featured on our website and in the Online Program.
Logo & Link $75|
Logo, Link, image, 150 words $125
Logo, Link, image, 150 words + Link or Embed Video $250
How to Become a Sponsor or Advertiser
Register for the meeting and choose your Advertiser or Sponsor package on the Registration form