2021 Keynote Speakers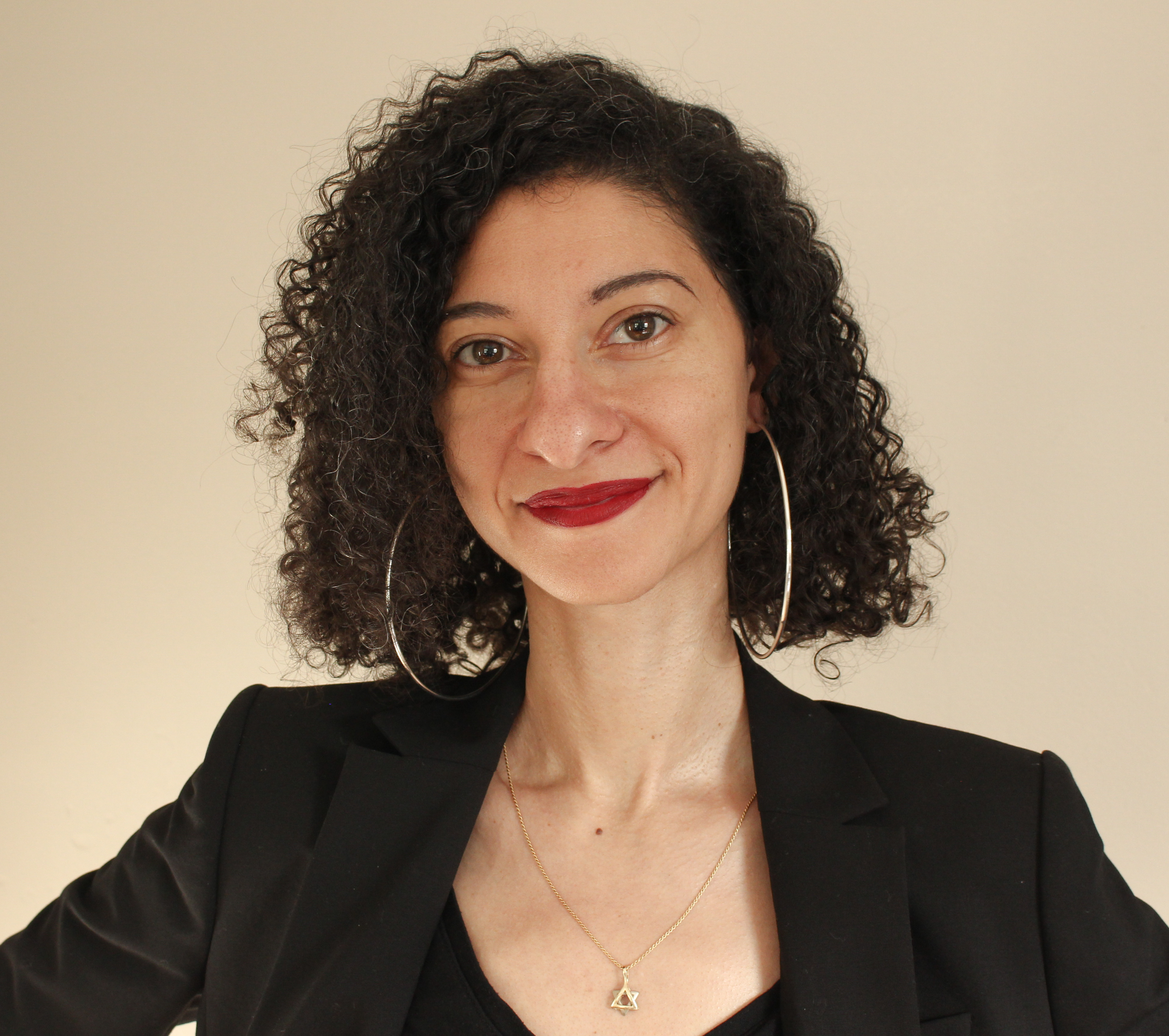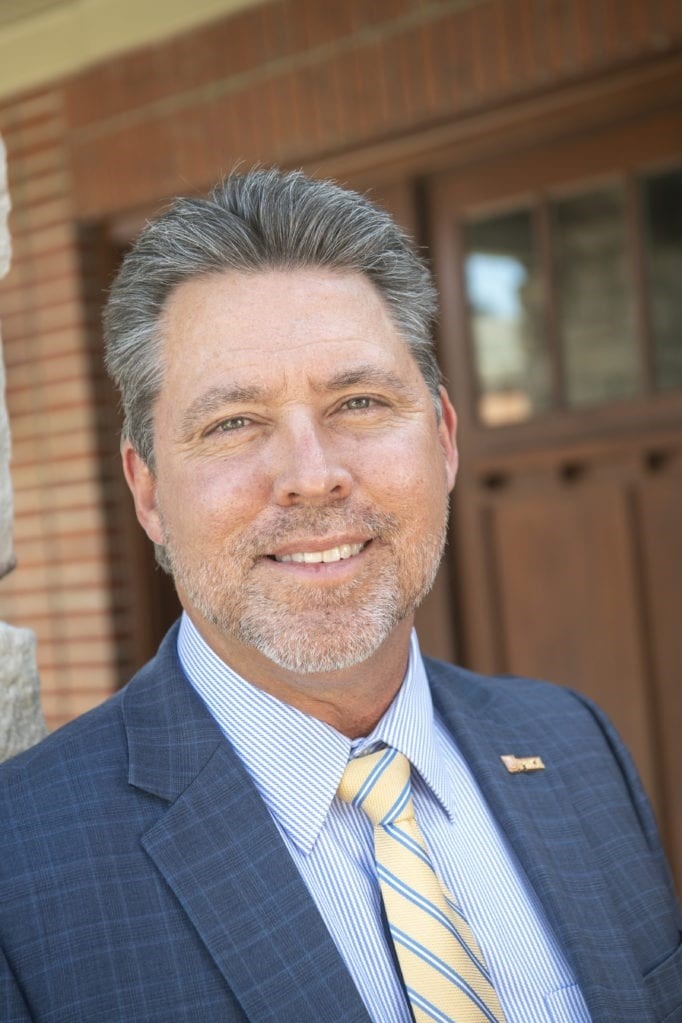 Dr. Chanda Prescod-Weinstein

Dr. Chanda Prescod-Weinstein is an assistant professor of physics and astronomy and core faculty in women's and gender studies at the University of New Hampshire. She is also a columnist for New Scientist and Physics World. Her research in theoretical physics focuses on cosmology, neutron stars, and dark matter. She also does research in Black feminist science, technology, and society studies. Nature recognized her as one of 10 people who shaped science in 2020, and Essence magazine has recognized her as one of 15 Black Women Who Are Paving the Way in STEM and Breaking Barriers. A cofounder of Particles for Justice, she received the 2017 LGBT+ Physicists Acknowledgement of Excellence Award for her contributions to improving conditions for marginalized people in physics and the 2021 American Physical Society Edward A. Bouchet Award for her contributions to particle cosmology. Originally from East L.A., she divides her time between the New Hampshire Seacoast and Cambridge, Massachusetts. Her first book, The Disordered Cosmos: A Journey into Dark Matter, Spacetime, and Dreams Deferred, was published on March 9, 2021 from Bold Type Books.
Friday Keynote
Watch the Recording on the KAS YouTube channel

COVID, Vaccinations, and the End of the Pandemic
Dr. Burton Webb
Dr. Burton Webb is the President of the University of Pikeville. He was born and reared on a small farm in central Michigan. The child of teachers, Burton knew from an early age that education would play a significant role in his life. After graduating from New Lothrup Christian High School he attended Olivet Nazarene University where he studied Zoology and Chemistry. Dr. Webb holds a Master's Degree in Biology from Ball State University and a PhD in Microbiology and Immunology from the Indiana University, School of Medicine. For many years Dr. Webb invested his life in teaching both undergraduate students at Indiana Wesleyan University and Medical Students at IU. In 2010, Dr. Webb accepted the position of Vice President for Academic affairs and Dean of the Faculty at Northwest Nazarene University in Nampa, ID. Dr. Webb is married to Kay Webb, who holds a PhD in Counselling Psychology. They have two adult children, but no grandchildren.
Find his vaccine explainer on YouTube
Annual Meeting Links 2021
---
Student Competitions

Photo Gallery

Publish Your Research

Under 18 Waiver
The Kentucky Academy of Science Annual Meeting is an interdisciplinary professional environment that cultivates scientific discovery and understanding.
Thank you for contributing to our advancement of science by behaving professionally, respectfully and collegially at all times.